Asset
Searches
Asset searches usually form part of a wider investigation, but the objective is to locate assets alongside uncovering the true financial position of an individual or company.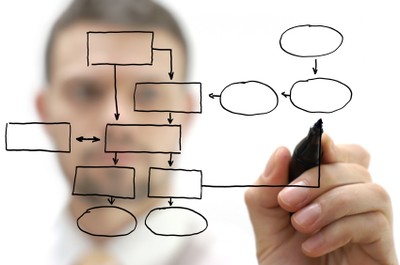 Asset Search
An asset search is a process by which we would investigate an individual or organisation and find out what assets are in their possession or control. This could could be for legal reasons or as a part of a background check or ongoing investigation. We often use an asset search in cases of fraud, crime and intelligence gathering.
Our operatives  will often be asked or required to conduct an asset search to find out the true ownership of a company or what a person has but is hiding from the relevant authorities.
Contact
Us
Clients can contact us by filling in the form below. Alternatively we can be contacted by phone or email but please be aware that meetings are arranged by appointment only.
Tacet Global
124 International House
Cromwell Road
London
SW7 4ET