Civil Investigations
Tacet Global are able to help private, legal and commercial clients with a wide range of civil investigations in the UK.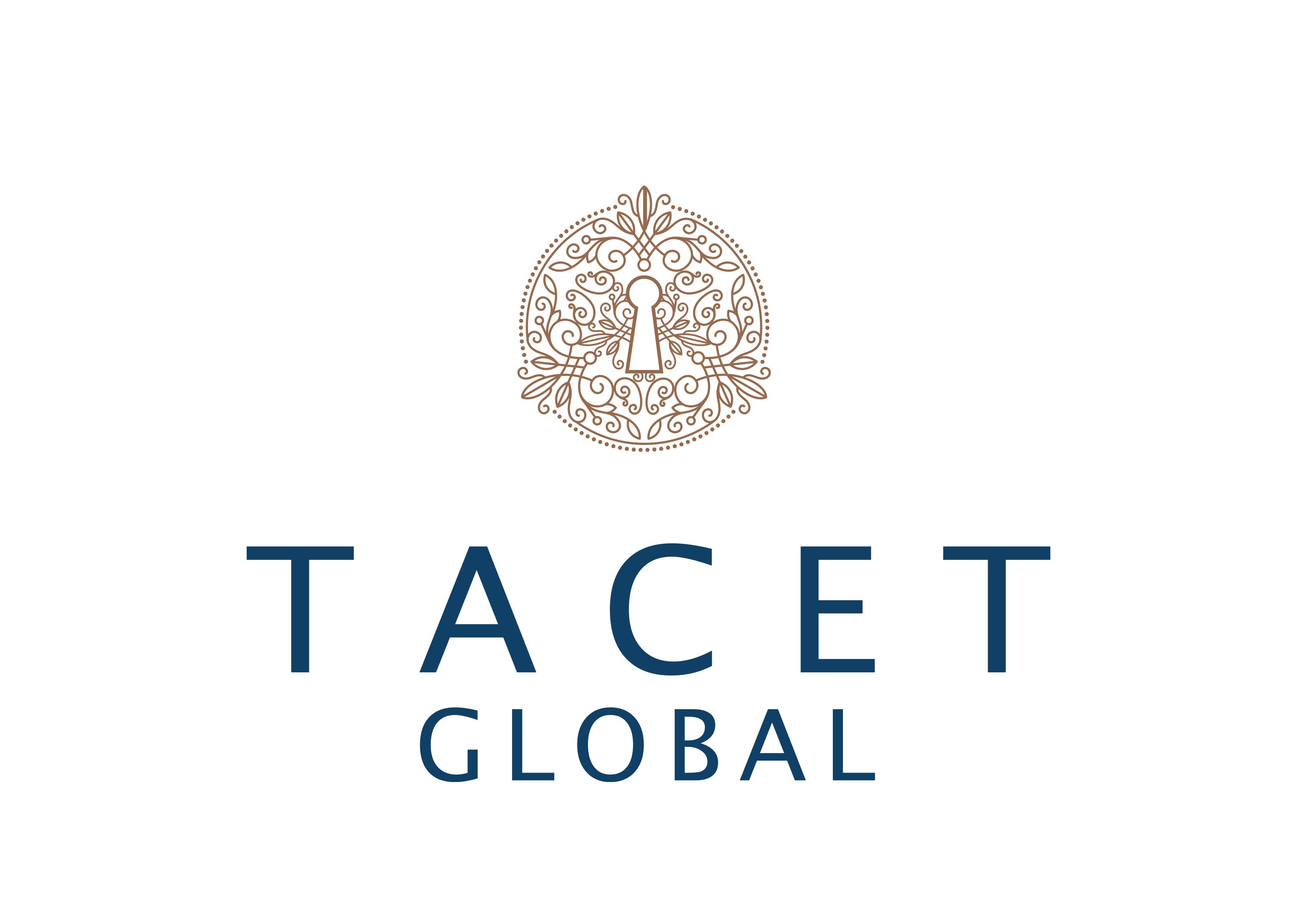 Civil Investigations
We help private, legal and commercial clients with civil investigations and litigation support services. Whether we are employed directly by the client or by their legal representatives we can lead and support civil investigations.
Specialist Investigators
Our investigators come from a wide range of backgrounds including former law enforcement from specialist fraud units, the military and the commercial investigation industry in the UK.
ABI and WAD Affiliated
Civil Investigations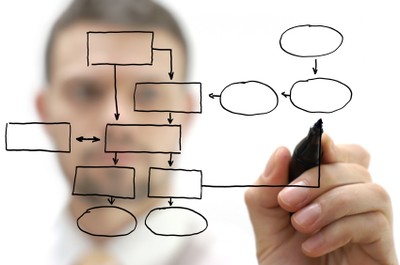 We are able to provide help and support for civil investigations which require specialist investigatory skills and abilities. As one of the UK's leading investigation and intelligence agencies, we are affiliated with the Association of British Investigators and the World Association of Detectives.
Our reputation has seen us work with private, legal and commercial clients in the UK and around the world. If you require help or support for civil investigations, please get in touch to find out more about our service.
Also, to find out more about who we are and why clients choose to work with us, please click on the following link for more information: Why Choose Us?
Our Three Assurances
We have three insurances we offer to our customers, regardless of the type of case we're working on.
Assurance Of Identity
Unlike may other agencies in the UK, due to the lack of regulation and licensing, Tacet Global are transparent and open about who they are and the type o work they do,
By working with Tacet Global, you will know exactly who you are working with so you can trust that you are in safe hands.
Assurance Of Quality
Tacet Global are affiliated with the UK and world's leading trade associations. Our agents are former law enforcement, military and specialist commercial investigators.
Choosing Tacet Global will give you the confidence to know that you will be receiving the highest quality service available in the UK.
Assurance Of Accountability
We are accountable for our actions. All of our cases are subject to legal frameworks and documentation to inform and protect our customers as to the type of work we do.
By selecting Tacet Global, you can have the peace of mind to know that we are affiliated with the ABI and WAD which makes us accountable for our actions.
Contact Us
Speak to us in complete confidence by contacting us via one of the methods listed below.
Tacet Global
124 International House
Cromwell Road
London
SW7 4ET