Forensic
Accountant
Tacet Global are a UK based investigation, intelligence and security agency which has conducted national and international fraud and financial crime investigations.
Along side the need our clients have for a forensic accountant, Tacet Global, can also provide highly experienced and qualified professional investigators who have worked on complex fraud and other financial crime related cases. This includes investigators who have worked in some of the highest positions within UK law enforcement and the intelligence services.
The forensic accounting side of our services are just one aspect of financial crime investigative services we offer. As all cases are different, the approach for each is also going to be different. This is why we are able to help out clients, not just with an experienced forensic accountant, but also with investigators with a wealth of financial crime experience who can help our client achieve their desired outcome.
Our Managing Director is a member of the Association of British Investigators and the WAD, the World Association of Detectives. He and his team have conducted a wide variety of national and international investigations related to financial crime and requiring the services of a forensic accountant.

Forensic Accountant Services
We are a leading private detective agency in London and our Managing Director is also a qualified and experienced private investigator with a background in surveillance, counter surveillance and OSINT.
Follow Us
Financial Crime
Investigators
Our financial crime investigators and specialist forensic accountants are able to help clients who require the help of experts related to concerns over financial crime. This can be in relation to a private, legal or commercial matter. Regardless of the nature of the instruction, Tacet Global will be able to provide the necessary investigation skills, knowledge and experience to help those in need of a forensic accountant.
Our Investigation
Services
We provide a wide range of investigation and detective services on a national and international level. Below are just some of the examples of the services we provide.
Our
Affiliations
See why we're a trusted source for intelligence, investigations and security solutions.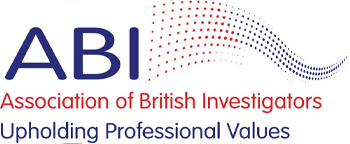 The Association Of British Investigators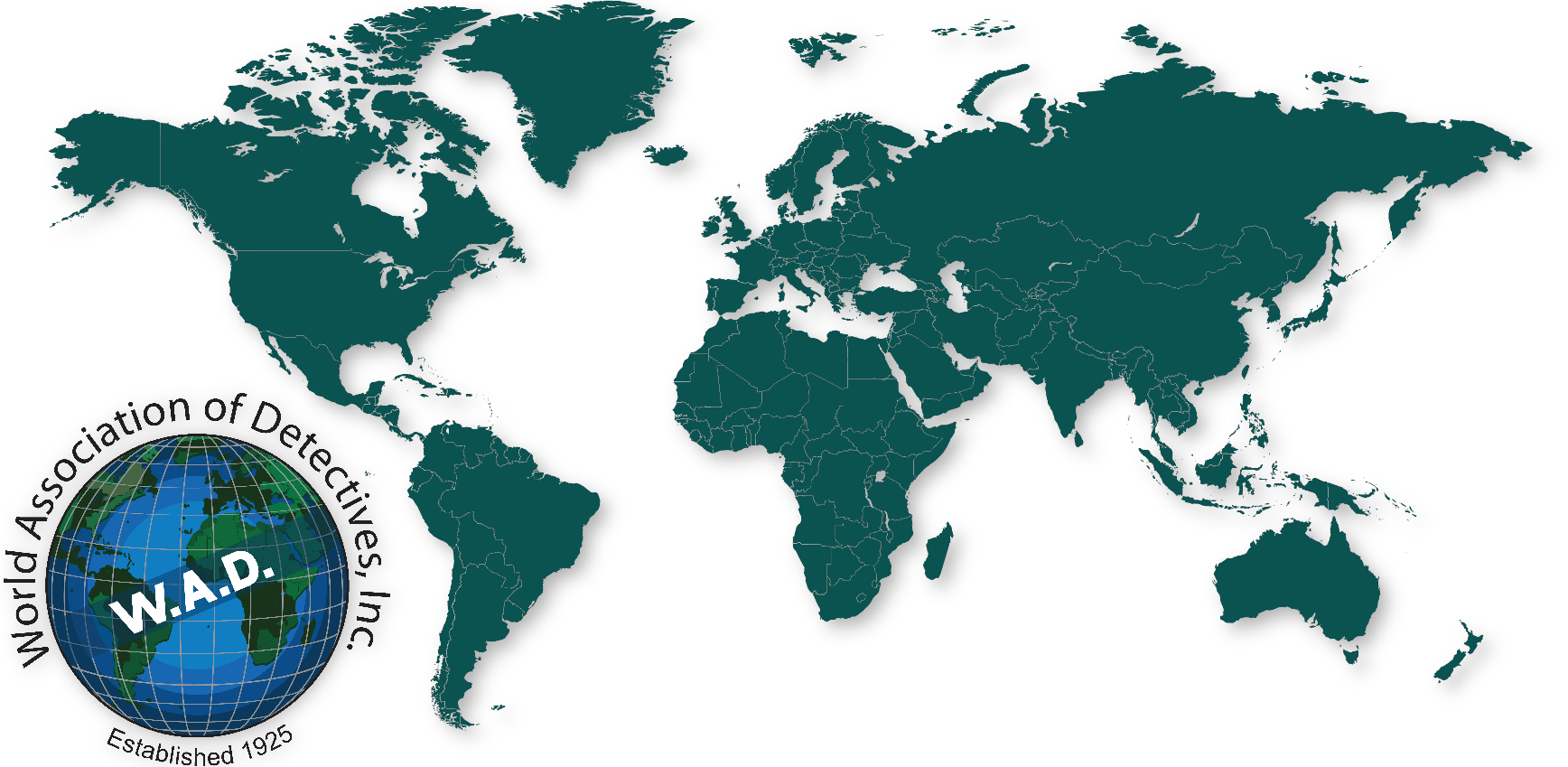 The World Association Of Detectives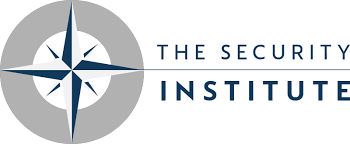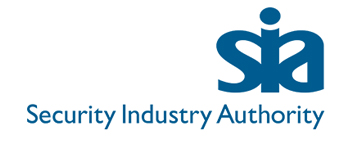 The Security Industry Authority
Contact
Us
Customers can speak to us in complete confidence by contacting us via the form below or by emailing or calling us.
Our Correspondence Address
Tacet Global
124 International House
Cromwell Road
London
SW7 4ET
Our Three
Assurances
Alongside our company values, Tacet Global offer three assurances to their customers giving them piece of mind they are working with professionals.
Assurance Of Quality
The affiliation with various UK and international trade associations, along with the reputation and network of our Managing Director, is a sign as to the level of quality we are able to provide to our customers.
These associations are therefore an example as to the quality of work we provide.
Assurance Of Identity
Unlike many other agencies who operate in the investigation, intelligence and security industry, we are a completely transparent organisation who provide complete confidentiality for our customers, without hiding who we are and what we do.
This gives our customers the confidence of knowing that they are working with professional and bona fide investigators.
Assurance Of Accountability
The reputation we have built is based on the quality of the work we provide. In addition to this we have many satisfied customers who will be able to provide references and testimonials as to the quality our work. Alongside this, our affiliations also provide a quality mark as to who we are and what we do.
We provide our customers with every possible example as to the work we provide. This makes use accountable for our actions, which are aways conducted in the best interests of our clients.
About
Us
Learn more about who we are, what we do and how we do it.
We won't just provide our clients with a financial account in the hope that they will do they job correctly. We tailor our services to our clients exacting needs and it may be the case that the vast majority of the case should be undertaken by specialist investigators before a financial accountant is brought in to go through the findings.
Whatever strategy is adopted, we have experts at hand who are available to help our clients in matters related to suspected financial crime.
In addition to our client's need for a financial accountant, we can also provide investigators who have worked extensively in the private and public sector in relation to both national and international financial crimes.
The need to investigate alleged fraud and financial crimes is becoming far more of a regular occurrence in the private investigation and intelligence sectors. Although this is a core service provided by Tacet Global, we also provide a wide range of security services such as close protection.
For more information about the security services we can provide, please click on the link above.
Our
Investigations
Customers can speak to us in complete confidence by contacting us via the form below or by emailing or calling us.

There are numerous stages to consider when we look into a suspected fraud case. Whilst the skills of a forensic accountant may well be required, usually the first few pages of an investigation is about understanding the case in full, gathering all of the available information and ensuing that it is documented and recorded in a way that makes the job of a specialist forensic accountant as easy as possible to do.
As with all cases we conduct, the key for us is to understand the exact details of those specific circumstances and put a strategy in place to achieve the overall objective. This strategy may involve different investigators with different levels of and types of skills at various stages in the case.
The best approach to achieve the case objectives will be decided at the outset of the instruction.
Our
Values
For a lot of customers, approaching and working with a private detective agency is a new experience. This is why we have in place three values we abide by.
Alongside the three assurances we provide to our customers, we also abide by the values of confidentiality, professionalism and discretion.
Regardless of the type of investigation or security task we may conduct and no matter who the client may be, we ensure that all of our instructions are delivered with the three values listed above.
Contact
Us
Customers can speak to us in complete confidence by contacting us via the form below or by emailing or calling us.
Our Correspondence Address
Tacet Global
124 International House
Cromwell Road
London
SW7 4ET