Forensic
Investigations
The term forensics often depicts specialist officers in white overall examining a crime scene. Whilst this maybe true, there are many other areas of forensic investigation beyond what is seen on TV.
Forensic Investigations
The definition of the term forensics relates to the usage of specific methods and techniques in the investigation of a crime. Whilst this is true, there are various forensic techniques which can be applied to a large variety of investigations other than just those relating to crime.
In 2019 alone, Tacet Global had investigations which required specific forensic skills relating to: drug tests and the analysis of air, water and soil quality.
The best way to think of forensic investigations are methods relating to the use of any scientific method in order to gain further understanding of a particular set of circumstances.
Our forensic experts come from former UK Police departments and have worked on cases both in and outside of the United Kingdom.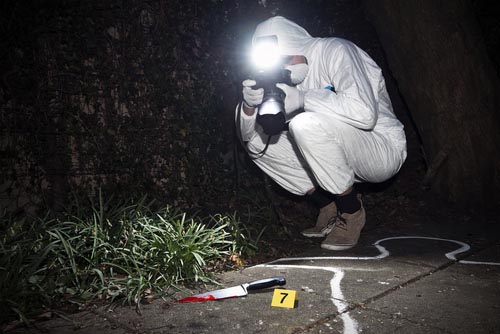 Contact
Us
To find out more about our forensic and other services please contact us using one of the methods listed below.
Tacet Global
124 International House
Cromwell Road
London
SW7 4ET