Fraud Investigators
Tacet Global are one of the leading fraud investigators and investigation agencies in the UK.
Fraud Investigators

We have been involved in a wide range of fraud investigations both in the UK and overseas. Our specialist fraud investigators are highly experienced at conducting complex fraud cases which require the highest level of professional ability. Whether the case is based in the UK, overseas or a combination of both, our team of fraud investigators will be able to help.
Fraud is an umbrella term which encompasses many different case types, segments and nuances. However at the outset of all cases, fraud is defined as "Wrongful or criminal deception intended to result in financial or personal gain".
Our fraud investigators are from specialist teams in UK law enforcement prior to becoming fraud investigators in the private sector.
To find out more about our Managing Director, click on the following link: Our People.

Fraud Investigators
Our investigators come from a wide range of backgrounds in UK law enforcement, the military and commercial investigations.
ABI and WAD Affiliated
We are affiliated with the Association of British Investigators and World Association of Detectives. This signifies our quality and also gives customers an independent third party to approach should they wish to as we are full transparent about what we do.
Fraud Cases
We have handled fraud cases which vary in size, complexity and scale both in the UK, abroad and combinations of them both.
Our Affiliations
Tacet Global are affiliated with the UK and world's leading trade associations.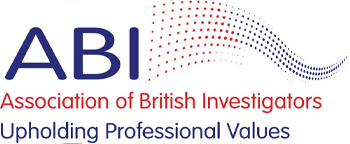 The Association Of British Investigators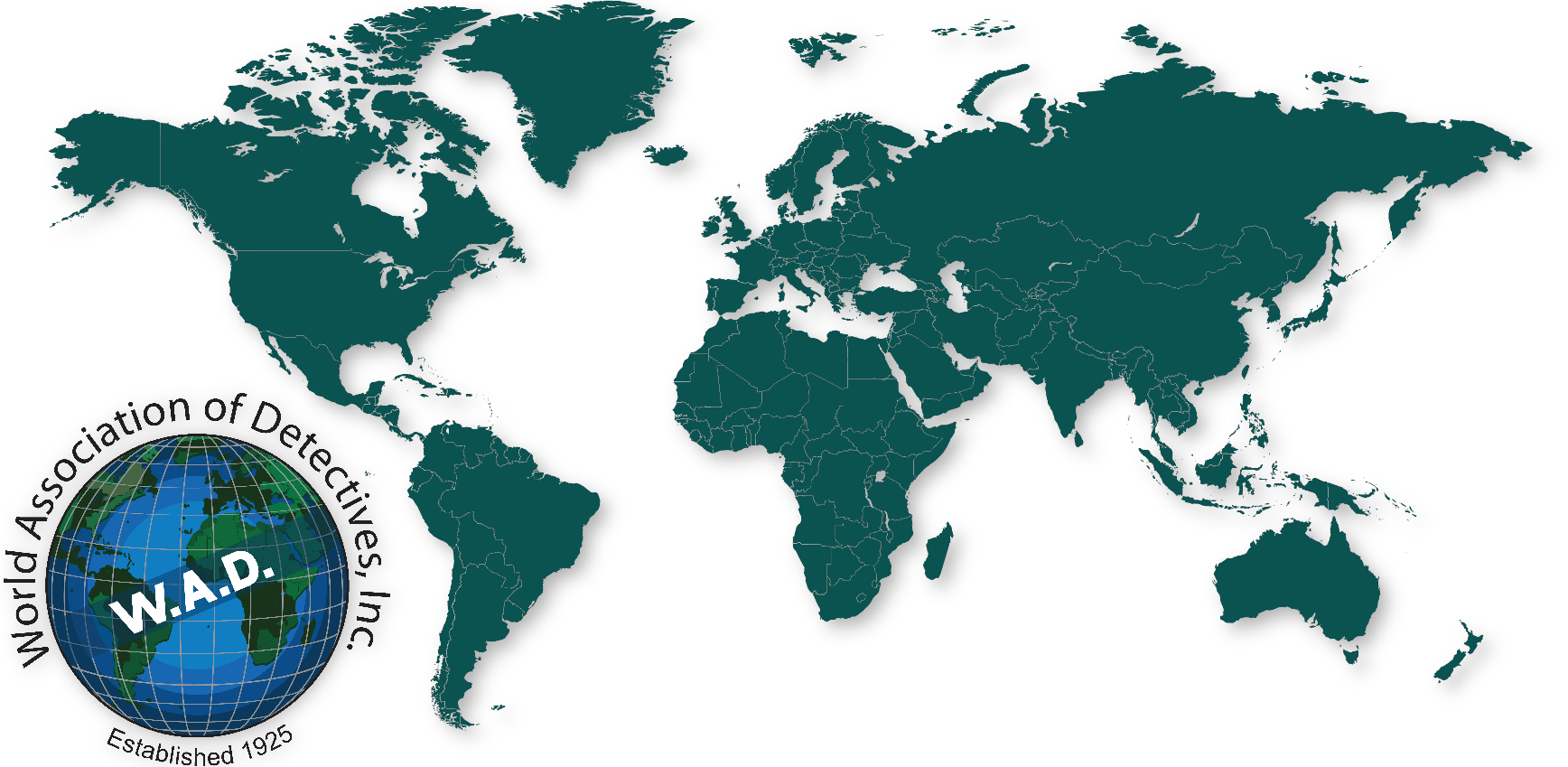 World Association Of Detectives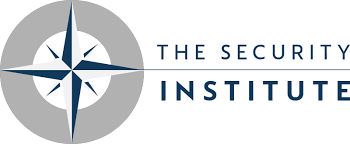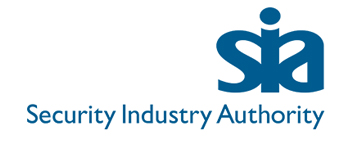 Security Industry Authority
Our Three Assurances
Tacet Global offer their customers three assurances which, coupled with the reputation they have learnt over the years, differentiates them against other organisations in the industry.
Assurance Of Quality
We are very proud of the work we do and the customers we help. As well as our affiliations with UK and international trade associations such as the ABI and WAD, we also have some of the leading fraud investigators in the UK.
This means that we can assure all of our customers that they are working with some of the best investigators in the industry. 
Assurance Of Identity
The investigation industry is an unlicensed and unregulated sector which sadly leaves unwitting consumers to risk become involved with unscrupulous and rogue agencies. Tacet Global is completely transparent about who were are and what we do.
By working with us, customers will know who they are working with and therefore have an assurance of our identity.  
Assurance Of Accountability
We are always and completely accountable for our actions. With the investigation sector being unlicensed, it can leave unhappy customers with none to turn to in the event of them having any concerns. Therefore on top of our own professional and moral code, customers can turn to the trade associations we are members of in the highly unlikely event of them having any concerns.
By working with Tacet Global, customers have peace of mind that by us being accountable for our actions, they are protected by an independent third party.
Contact Us
All correspondence is completely confidential and discretion is assured at all times.
Tacet Global
124 International House
Cromwell Road
London
SW7 4ET