Investigation and Intelligence
Services
Our investigation and intelligence services are among the best of its type in the UK and around the world. Our operatives come from the leading units in the military, law enforcement and security services.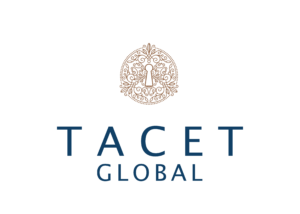 Investigation and Intelligence Services
Our intelligence and investigation services are used by private clients, legal firms and corporates based in the UK, Europe and around the World.
Regardless of the problem our clients may be facing, our intelligence and investigation services can provide them with the leading service of its type in the private sector.
Our operatives come from some of the leading positions in the UK military, law enforcement and intelligence and security services.
The investigation and intelligence industry can be a minefield for customers. This is why we give our clients one key piece of advice when looking to instruct an intelligence and investigation company and a second piece of advice when working with the chosen company.
Selecting An Intelligence and Investigation Agency
There are many companies to choose from in the UK, EU and global market. Our advice is to look to work with an accredited and affiliated agency. The benefit of this for the client is that they know they are working with bonafide professionals and that they are accountable for their actions. Tacet Global's managing director is a full member of the ABI and WAD (Association of British Investigators and World Association of Detectives). This gives our clients full confidence that they are working with professional and legitimate investigators.
Working With An Intelligence and Investigation Agency
Its is very rare for a client to be fully aware of the range of solutions offered by an intelligence agency alongside the operational aspects and respective pros and cons. Therefore we always advise our clients to explain the full nature of the problem they are facing and, in an ideal world, what they would consider as a suitable resolution. This information gives us the ability to manage the clients expectations related to the possible outcome. It also helps us formulate the best methods and strategies to achieve the desired outcome for the client.
Contact
Us
For more information about our investigation services, please contact us using the form below or you can email or call us directly. Appointments are available by arrangement only.
Tacet Global
124 International House
Cromwell Road
London
SW7 4ET