Legal and Other
Services
Aside from the traditional security and investigation services we offer, we also work with legal firms and private clients relating to other matters.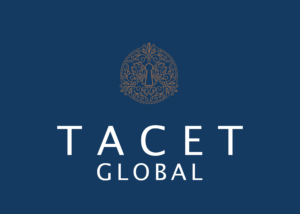 Legal Services
Our services are often instructed by legal firms or clients who are involved in a legal process and require further assistance and support.
These services can range from process serving (delivering of legal documents) to debt collection, tracing and asset searches.
In essence the services we offer in intelligence, investigations and security are available for clients who require assistance regarding legal matters.
We can support clients who require our services with regards to legal circumstances and situations they may find themselves in. This can range from the need for tracing services, when we locate individuals who require legal papers to be served on them to debt related matters such as asset searches. We also partner with a dedicated organisation who specialise in debt collection for those clients who require that service.
Contact
Us
For more information about the legal support services we offer please contact us via one of the methods listed below. Meetings are available by appointment only.
Tacet Global
International House
124 Cromwell Road
London
SW7 4ET