Our
Ethos
The investigation, intelligence and security industry can be a minefield for customers but along with our affiliations, we are clear and transparent in our company ethos and values.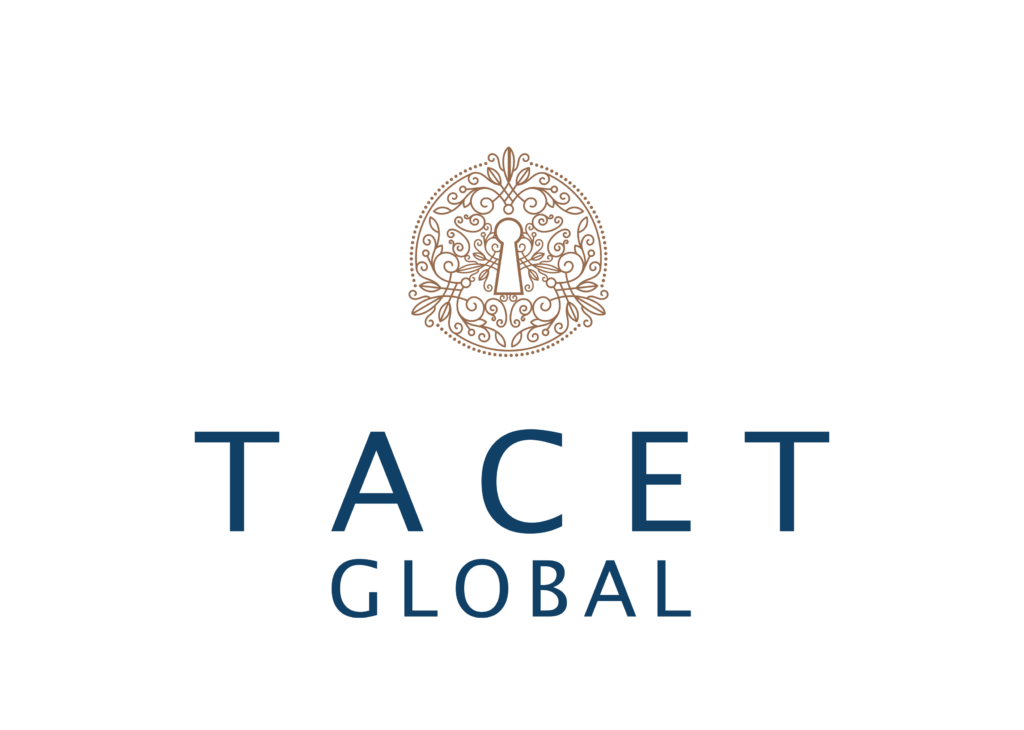 Industry Experts
Our agents and operatives come from highest offices of the military, law enforcement and intelligence services.
Complete Confidentiality
Our work is completely confidential and discretion is maintained at all times.
Achieve Full Understanding
Our clients benefit from our services by being able to make the most informed decisions, with full knowledge of the facts, in their own best interests.
Our Ethos
With the ethos and values of the company, Tacet Global believe in the need to be totally transparent in all areas of their investigative operations.
We believe in the importance of ensuring total congruency between our Vision, Mission and Values and the execution of these principles for the benefit of our clients and our staff.
Our vision statement gives us a clear direction on where we, as a business, want to be in the future.
Our mission statement is our written declaration of our core purpose and focus and undermines why we do what we do in order to achieve our vision statement.
Our values represent who we are, what we do, how we do it and why we do it, in order to fulfil our mission statement and work towards our overall business vision.
Our Mission
Together with our vision and our values, our mission statement clearly indicates what our purpose is and sets out and supports our approach to what it is that we do.
"Our purpose is to provide the highest calibre, ethical and legal investigation, intelligence, surveillance and security services to private individuals and large companies alike. We intend to offer the highest level of services to our customers and be the benchmark for standards within the investigation industry."
Our Vision
Our vision, mission and values bring together all aspects of who we are, what we do, why we do it and where we intend to take our academy in the years to come.
The vision of Tacet Global is very clear:
"To be the leading provider of private investigation, intelligence, surveillance and security services for private individuals, legal firms and companies in the UK."
Our Values
Our values are the principles that define us as an investigation business. Our values state who we are, what we do and how we do it:
Tacet Global believes in the highest level of: Professionalism, Integrity and Quality in what we do, why we do it and the way we do it for our clients, staff and the business itself.
Our Mission, Vision and Values are the reason why those who search the internet for private investigators, often become long term customers of Tacet Investigations.
Contact
Us
Clients can contact us by email, phone or by filling in the contact form below. Meetings are available by appointment only.
Tacet Global
124 International House
Cromwell Road
London
SW7 4ET
Contact us on: 0203 1466 659
Email us at: office@tacetglobal.com