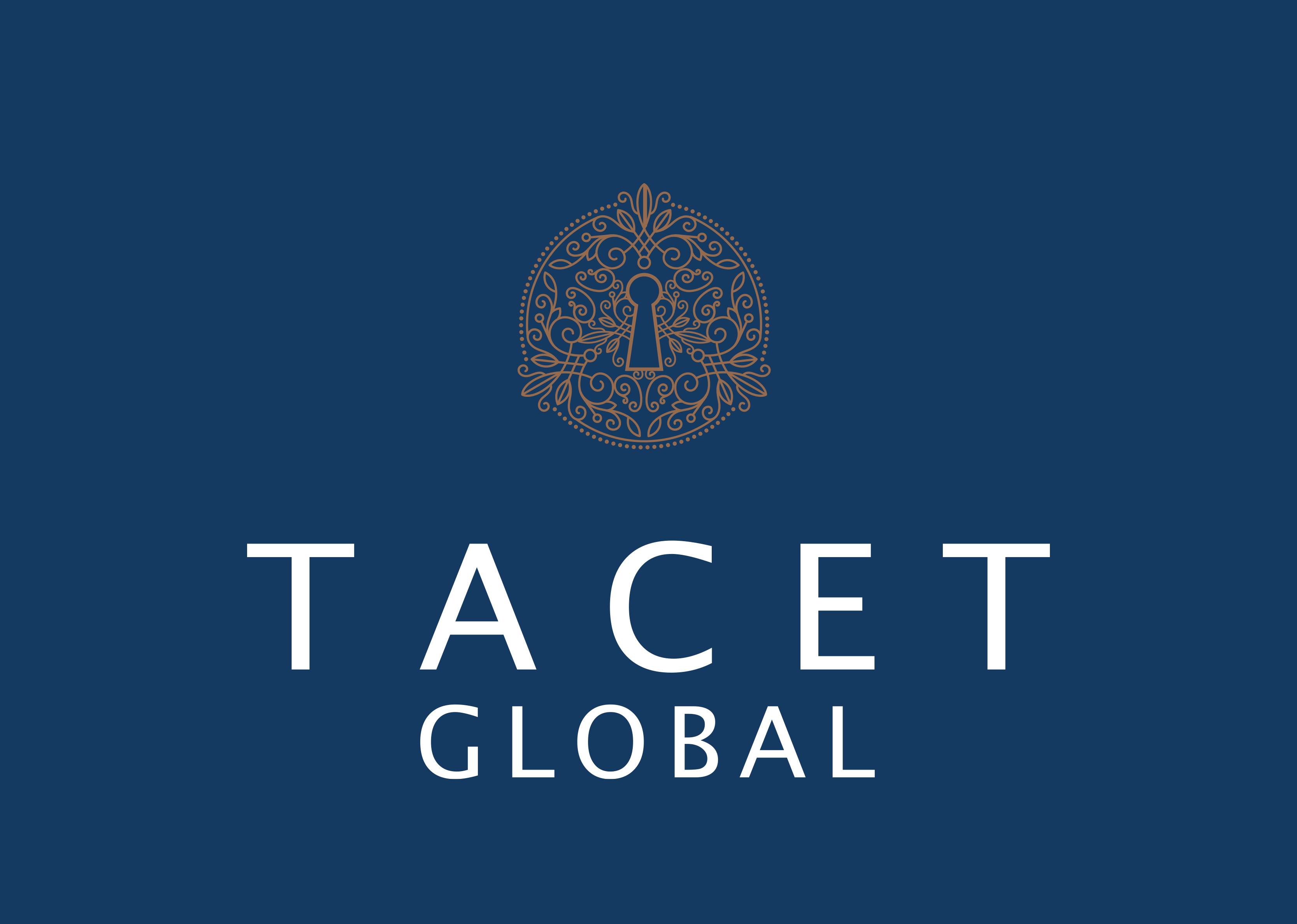 UK Based
Head Office: Our head office is located in central London but this is a correspondence address only. Should a client wish to meet in person, this will be arranged via email as we do not accept meetings from anyone who turns up at the office. 
Although our office is located in the UK, we run operations across the UK as well as in Europe and abroad. Our senior management are also constantly travelling around the country and abroad as well so we are able to travel to our customers to meet them face to face to discuss their specific requirements.
With A Global Reach
Our Operations: As mentioned above, our operations take place all over the UK as well as in Europe and around the world. Operations of an international nature can be run from our UK office but will always have to comply with the laws and regulations of the country in which we are operating.
Our Agents: We have highly experienced and qualified operatives all over the UK and around the globe. Where necessary we are also able to partner with specialist organisations and local companies with knowledge of a given geographical jurisdiction should be ever need local specialist knowledge.
Contact
Us
All correspondence is treated with complete confidentiality at all times.
Tacet Global
International House
124 Cromwell Road
London
SW7 4ET