Our
People
We have some of the leading experts available in the private sector at our disposal for investigation, intelligence and security tasks.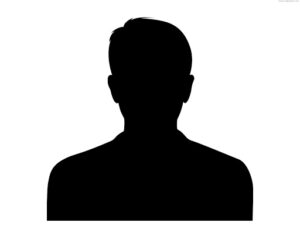 Managing Director
The managing director of Tacet Global is a veteran of the commercial intelligence, investigation and security industry holding membership with the ABI and WAD.
Starting in the industry as a investigation operative for security and intelligence firms in the UK, he becomes a qualified private investigator and surveillance operative before setting up Tacet Global.
Since then he has become a qualified close protection officer and holds a valid license with the SIA.
Originally from a business  background, he has an MSc from UCL and was a lecturer and graduate of the Goldman Sachs 10ksb program in London.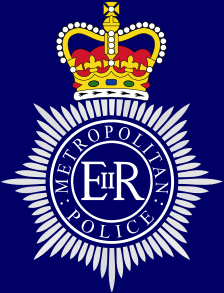 Investigation and Surveillance
Due to the reputation and network of Tacet Global's managing director, the company is able to draw on the skills and expertise of the leading practitioners across the security, investigation and intelligence industry from around the world.
This includes some of the most qualified and experienced people in the various fields of the industry.
Our agent and operatives boast having worked in some of the most prestigious roles in the military, law enforcement and intelligence services.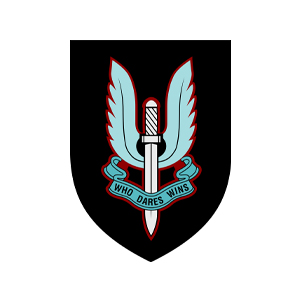 Security Operatives
Our security operatives and consultants have a wealth of knowledge and experience from their time in the British Army and Metropolitan Police's elite units.
Our consultants come from senior positions in units such as the Met's Royal and Specialist Protection Unit and military units such as the SAS.
We take SIA qualified close protection officers from a wide range of units including, but not limited to, the Parachute Regiment, Royal Marines, SAS and Royal Military Police.
Contact
Us
You can contact us by either filling in the form below, emailing or calling us directly. All correspondence is completely confidential.
Tacet Global
124 International House
Cromwell Road
London
SW7 4ET
Call us on: 0203 1466 659
Email us at: office@tacetglobal.com