Private Investigator Jobs
Are you looking to work as a private investigator? This page will explain how to find work as a private investigator.
Private Investigator Jobs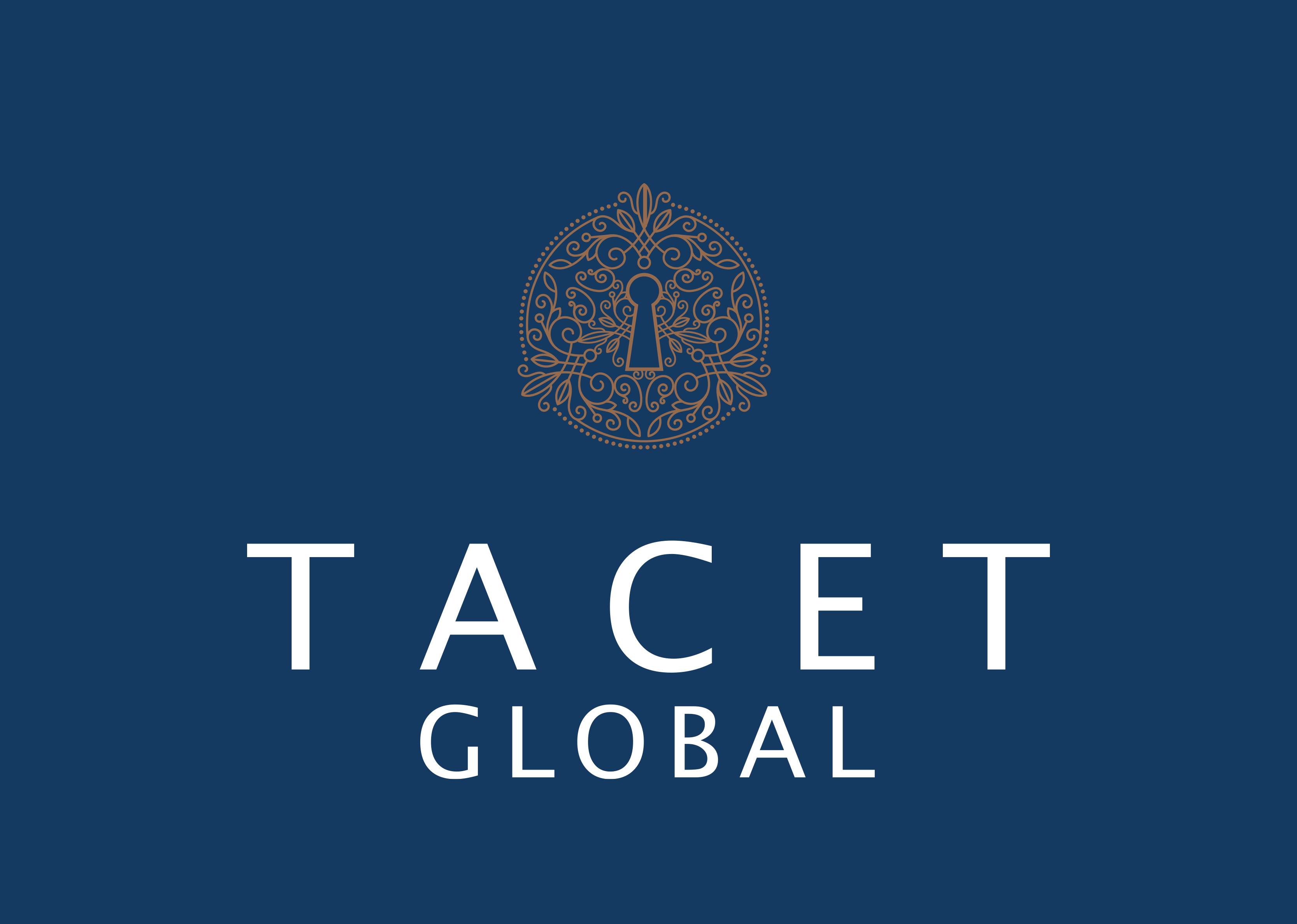 Private Investigator Jobs
As an active and operational private investigation agency, which conducts tasks around the world, we are always on the look out for new operatives with skills which we can use as part of our ongoing cases. However, most of the individuals who are looking for private investigator jobs, and don't have a particular set of skills, have not taken the relevant qualifications to be registered as a PI. Therefore, those who are looking for private investigation jobs and are new to the industry should consider taking the relevant qualifications. This includes the option of joining our private investigator course.

Private investigator jobs are very rarely publicly advertised. The private investigator jobs that are available almost always become available from a known source or from some kind of referral.
This is one of the key aspects to working in the trade and that is to network and have a particular set of skills. The jobs that do come available are initially offered to that organisation's existing network of operatives.
This is why PI jobs are not advertised as they are available within existing and private networks. The key is to have the skills, training and qualifications to stand out once you have joined a given network.
We offer a private investigator course for those individuals who are looking to gain their Level 3 Award. This course teaches everything that is needed for an individuals to start their career in the industry and to apply for membership of a reputable UK trade association.
For those who are looking for work in the investigation industry, you might want to consider taking the necessary qualification, which will also give you a head start over other applicants when looking to join UK and international trade associations such as the ABI, the Association of British Investigators.
For more information about our private investigator course, please click on the link. The webpage, private investigator course, will have the information about our training on it.
Contact
Us
For more information or to speak to us in person, please fill out the form below.
Tacet Global
124 International House
Cromwell Road
London
SW7 4ET