Private Investigator UK
- Booking Process
Find out about how to instruct us and what the process is to start an investigation.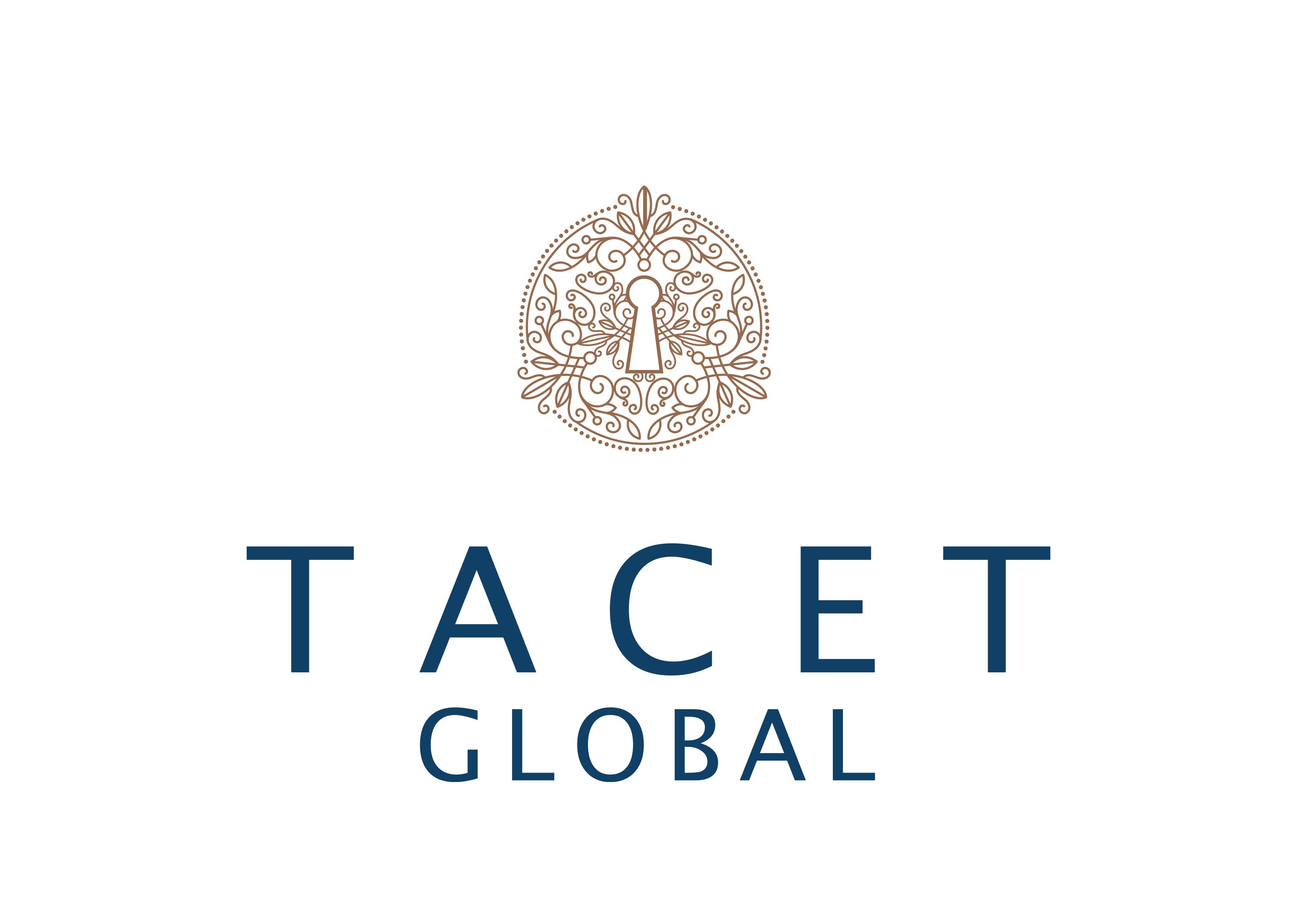 The booking process required in order to instruct us is the same regardless of the case. The only factor which may effect this process is the speed at which the instruction needs to commence and whether or not the client would like to meet us face to face.
Integrity, professionalism and transparency are part of our core values.
The initial contact is usually as a result of some kind of recommendation or referral. Whatever the reason for a client choosing to get in touch with us, the initial contact is usually either through email, our website or from the client calling us directly. If we are available to speak at the time the client calls then we will speak to the client about their predicament. If we are not, we will arrange a time to return the call.
Once the initial contact has taken place further discussions may be required over the phone or if they client wishes, a face to face meeting can be arranged if that would be preferable.
After the client has explained their circumstances and Tacet Global have, in turn, provided an idea as to how we may be able to help and under what terms and conditions we are willing to work, a decision is then required by the client in order to progress things forward.
If the client is happy with what is being suggested then the paperwork is put together in the form of a "case proposal". This document outlines all aspects of the instruction and is sent to the client for confirmation. Once the client has confirmed in writing (usually by email) that they are happy with what is set out in the document, then the work can then commence.
For more information about our services please visit the following link: private investigator UK. This page has all the information a prospective clients needs to know prior to contacting us. Visit private investigator UK for more information.
Contact
Us
For more information about our services, fill in the form below and we will respond as soon as possible.
Tacet Global
124 International House
Cromwell Road
London
SW7 4ET