Private Investigator UK
- Our People
Tacet Global is a fully transparent and registered investigation agency. This page explains who we are and why clients choose to work with us.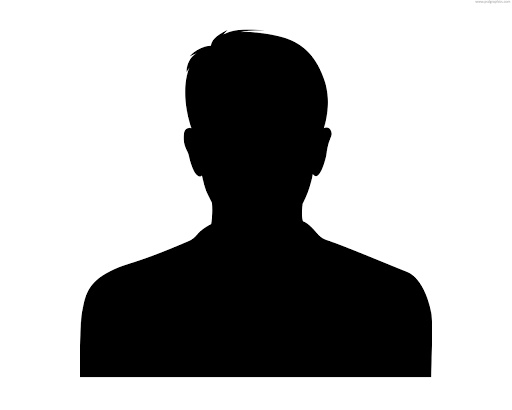 Managing Director
Tacet Global's Managing Director is a veteran of the intelligence and investigation industry. Prior to setting up Tacet Global, he worked as a self employed surveillance and OSINT (Open Source Intelligence) operative for numerous companies in the private sector.
He is a qualified PI and holds a full membership with the ABI (Association Of British Investigators) and WAD (World Association Of Detectives). He is also a full qualified close protection operative and has an SIA licence.
Aside from his qualifications, skills and experience in the investigation, intelligence and security industry, he has an MSc from UCL and is a former graduate of the Goldman Sachs 10,000 Small Businesses Program.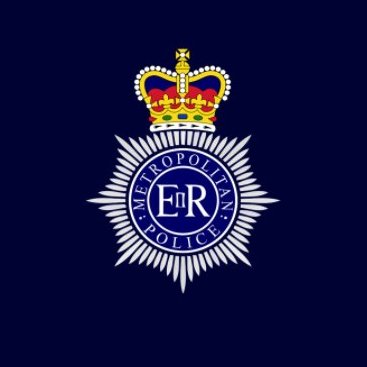 Industry Experts
We are able to draw on the skills, experience and knowledge from a wide pool of specialist operatives who have backgrounds in some of the Metropolitan Police's specialist units.
We are able to provide the right level of expertise and experienced to match our clients needs.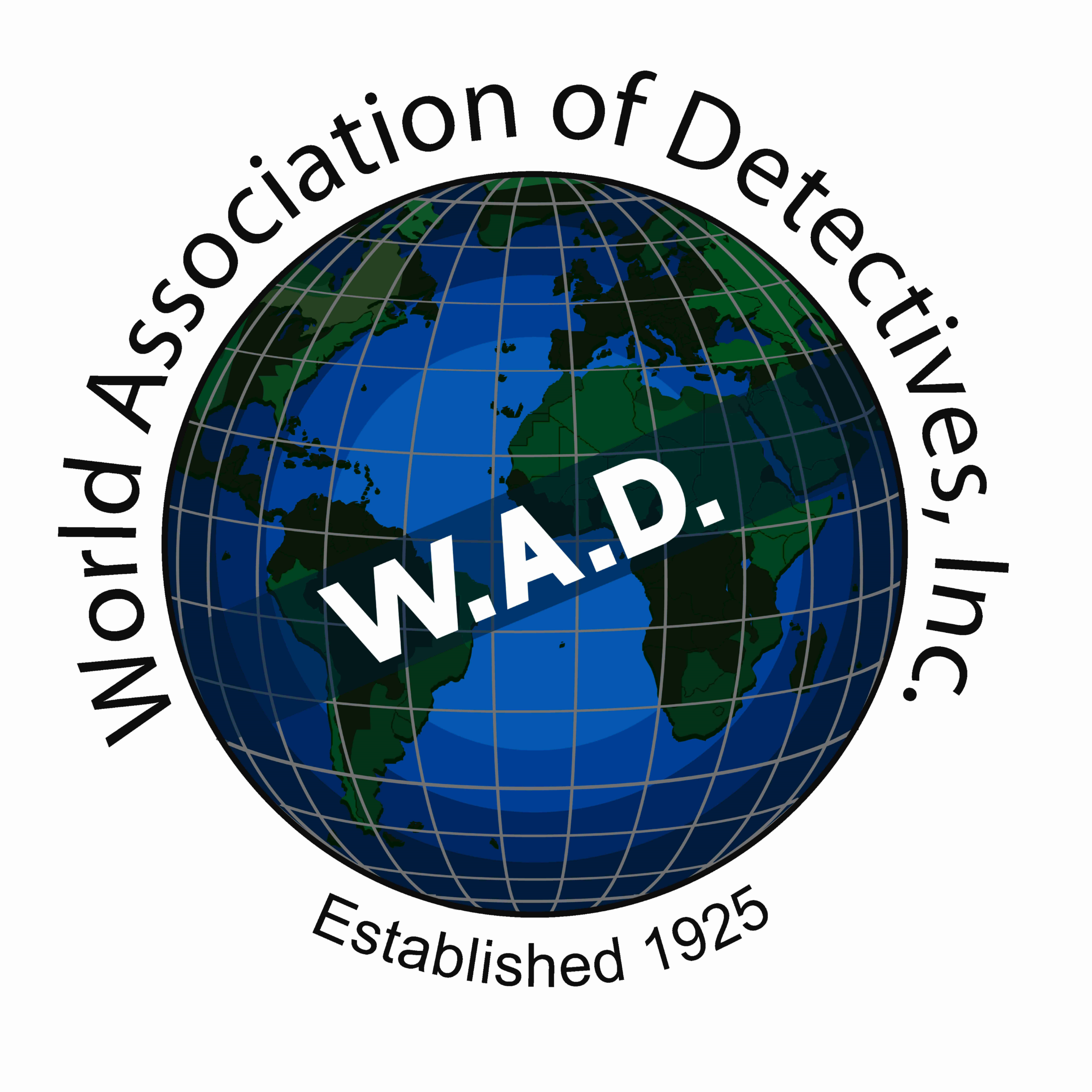 Registered Agency
The investigation and intelligence industry can be a minefield for new customers. This is why it is important to work with bonafide and registered agencies and operatives.
Tacet Global is registered with the WAD (World Association Of Detectives) and the ABI (Association Of British Investigators).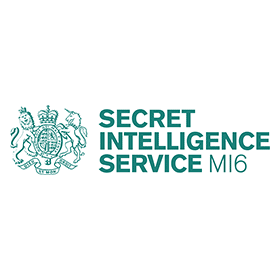 Specialist Operatives
We are able to call upon specialist operatives with backgrounds in the UK's security services. This includes personnel from MI5, MI6 and GCHQ.
Personnel from the security services are used for a variety of different roles from physical surveillance and counter surveillance tasks to both physical and cyber penetration testing.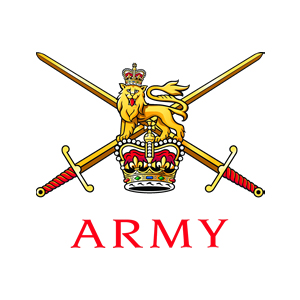 Professional Excellence
Our close protection operatives come from some of the UK Military's leading and most respected units. These units include special forces such as the SAS (Special Air Service) and SBS (Special Boat Service) along side units such as the Parachute Regiment and Royal Marines.
All of our close protection operatives have valid SIA licences.
Contact
Us
Use one of the methods listed below to get in touch. All correspondence is treating with complete confidentiality.
Tacet Global
124 International House
Cromwell Road
London
SW7 4ET