Security
Services
We offer a wide range of security services and solutions to our clients based in the UK and abroad. From security audits and penetration testing to close protection and security teams.
"Keeping our clients, their families and their assets safe…in an ever insecure world."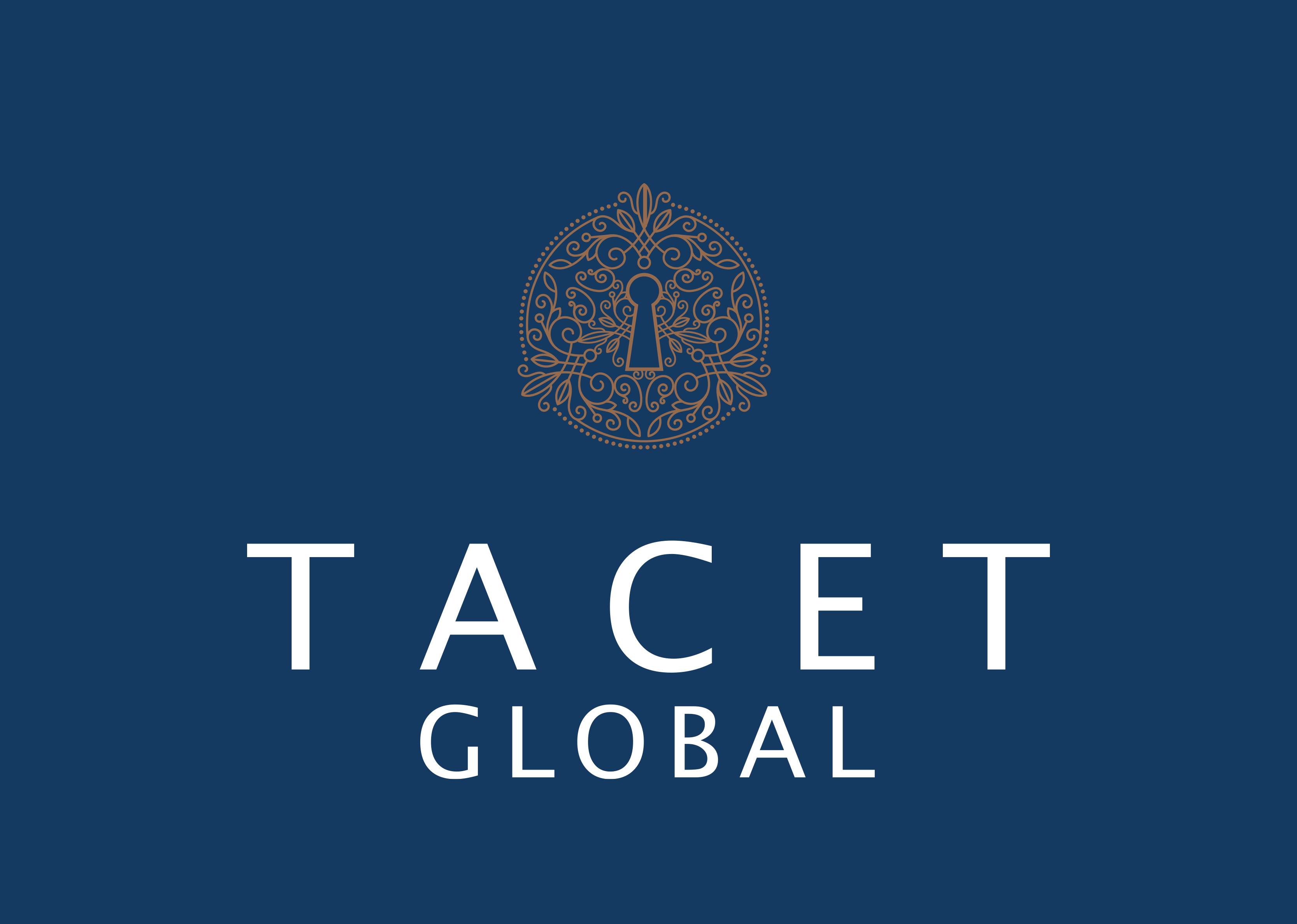 Security Solutions
We can provide a wide range of security solutions from asset protection and close protection teams to both physical and cyber penetration testing.
Security Audits
Our security audits, both physical and cyber, give our clients everything they need to know about how to improve and enhance their current security arrangements.
Security Consultants
Our expert security consultants come from some of the most senior positions of the British Military and law enforcement such as the SAS and specialist royalty and diplomatic protection units from the metropolitan police.
We offer a wide range of security solutions for private individuals and large corporations alike. These services range from the initial audit to the implementation of the recommended security services which can take the form of physical, technical and cyber.
Contact
Us
To speak to us about your security requirements please contact us by filling in the form below or by calling or emailing us. Appointments are available by request only.
Tacet Global
International House
124 Cromwell Road
London
SW7 4ET