Security
Teams
We can provide security teams from single bodyguards to larger close protection teams alongside residential security teams and manned guarding solutions.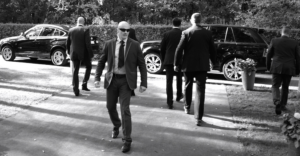 Close Protection
Our close protection operatives come from some of the UK military's leading units including the SAS, Parachute Regiment and Royal Marines.
Our teams can be deployed in the UK and around the world in order to provide short term or ongoing security for private and corporate clients.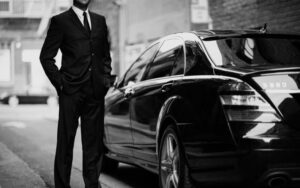 Bodyguards
If a client doesn't require a full security team then individual bodyguards are also available for national and international tasks.
We can also provide specialist security drivers with the relevant close protection licence and qualifications.

Residential Security Teams
Security teams for residential locations can include manned security guards, CCTV operators and even patrol and guard dogs. Whether its a small residential location or a large family estate, we are able to provide security to match the clients needs and requirements.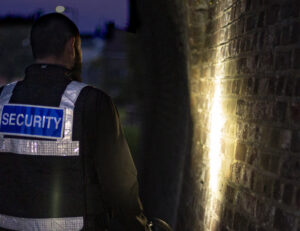 Manned Guarding
Often referred to as asset protection, security can be provided for commercial locations which require our services during both the day and night.
Whether this be physical security guards, patrol vehicles, guard dogs, sniffer dogs or cctv facility, we are able to help clients keep their assets safe and secure.
With such a wide offering of security solutions on both a national and international scale, we always advised our clients, like with our investigation and intelligence services, to tell us their problems and concerns. This enables us to fully understand the clients requirements and circumstances and to be able to suggest the right solutions.
Contact
Us
For more information about the security solutions we can provide for our clients, please contact us through one of the methods listed below.
Tacet Global
124 International House
Cromwell Road
London
SW7 4ET