Security
Vehicles
We can provide a wide range of security vehicles depending on the requirements of our clients circumstances.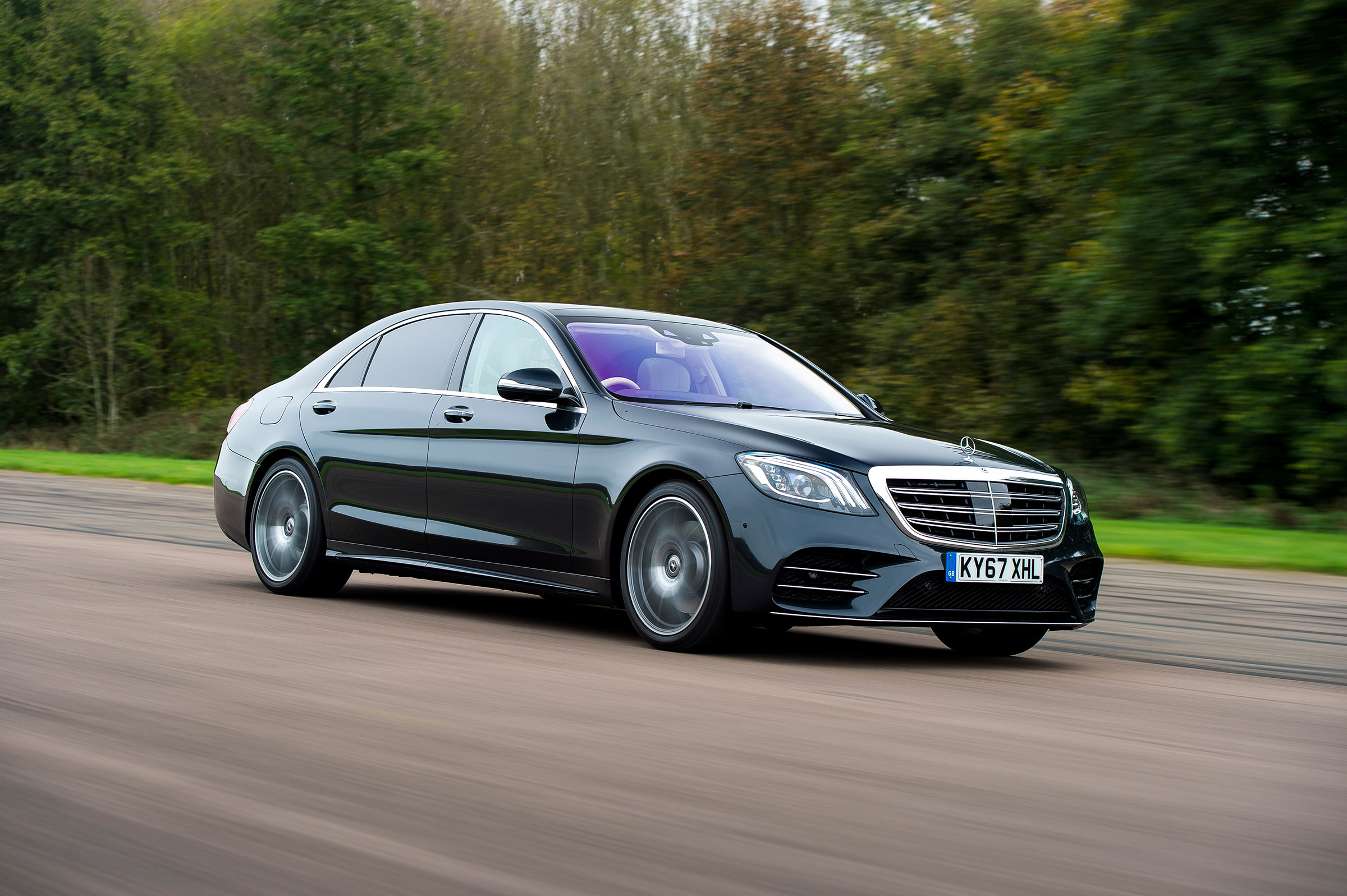 Close Protection - Principal's Vehicle
If our principal requires a vehicle, we are able to provide a wide range of luxury cars and specialist drivers to match their requirements. Our cars include: Mercedes S Class, BMW 7 Series, Audi 8 Class along with various Rolls Royce's and Bentleys.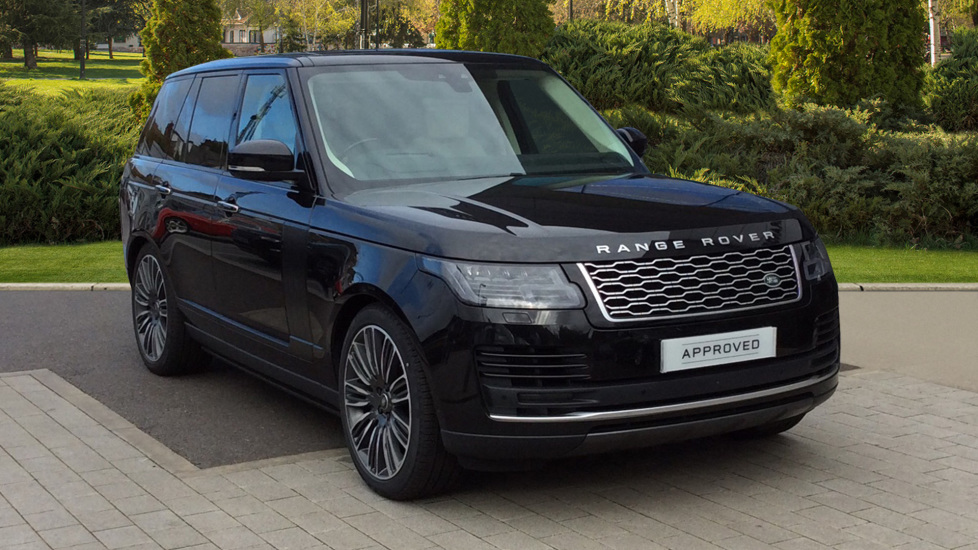 Close Protection - Security Team's Vehicle
Often referred to as the "back up vehicle", the principal's vehicle is followed by a car with the remainder of the security team inside. Usually this car will be a 4×4 type of vehicle to give them vision over the top of the principal's car.
Our choice of back up vehicles include: Range Rovers and Land Rovers.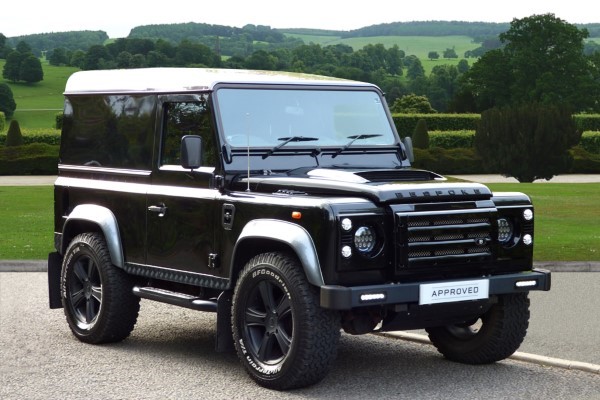 Patrol Vehicles
We can provide vehicles which are required to patrol large areas of rugged tearrain in both the day and night time.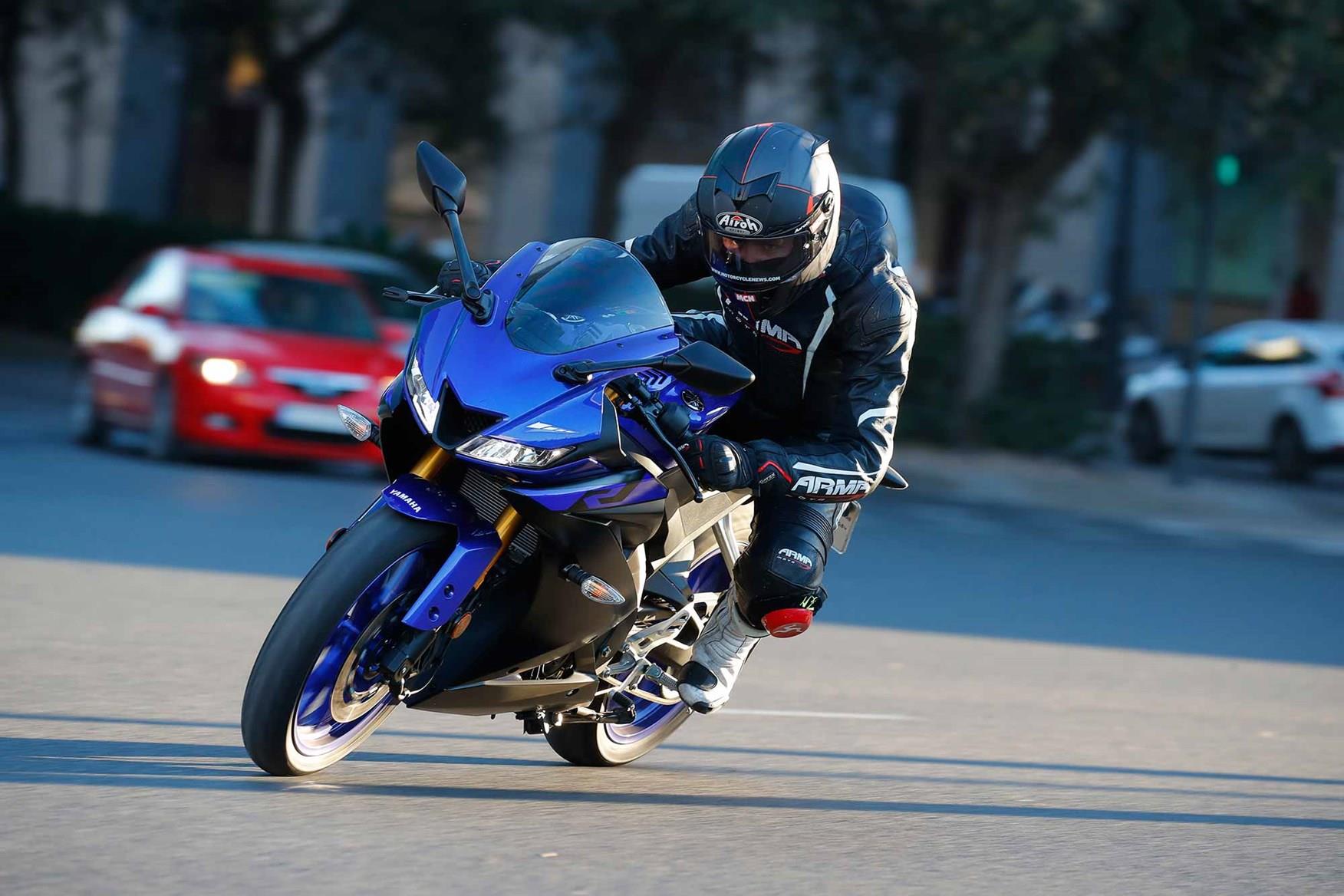 Motorbikes
Whether it be for surveillance purposes or for patrolling areas with regards to security operations, a range of motorbikes are available with experienced riders.
Contact
Us
All correspondence is treated with the upmost sensitivity and confidentiality.
Tacet Global
124 International House
Cromwell Road
London
SW7 4ET