Surveillance
Teams
Surveillance is commonly used in a wide variety of operations in order to gather evidence and intelligence.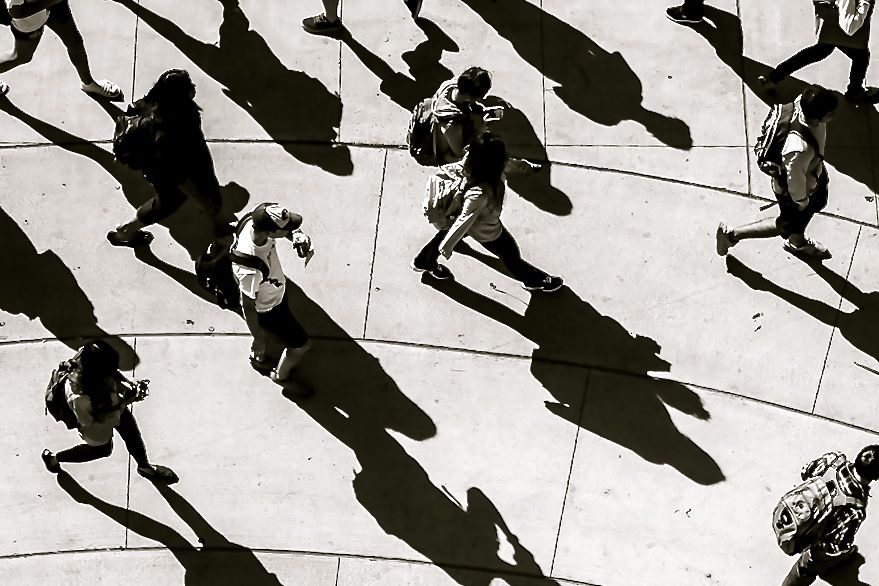 What Is Surveillance?
There are five types of surveillance but the most commonly used is physical surveillance, the definition of which is:
"The continuous observation of a person, place, vehicle or object either covertly or overtly."
How Does Surveillance Work?
How surveillance works is a trade secret but an overview is when agents are deployed to observe the target. This can be done in a variety of different ways and the number of operatives required will also be relative to each cases specific circumstances.
Contact
Us
To speak to us about the services we offer, please fill in the form or use one of the methods listed below.
Tacet Global
124 International House
Cromwell Road
London
SW7 4ET