Test
Purchasing
Sometimes known as "Mystery Shopping" test purchasing refers to sending an undercover operative in a venue in order to gather information and intelligence.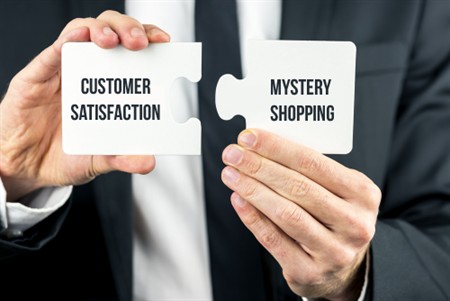 Tacet Global work for a number of customer facing businesses, supplying mystery shopper services.
The main aim behind doing this is to for companies and organisations to be able to see the services they offer from a customer point of view.
This gives them a valuable insight into the operational efficiencies or "inefficiencies" that their customers are experiencing.
If you've been considering looking for a private investigation agency, Tacet Global may be the agency for you. Contact us to discuss the nature of any problems you may have and our team of experts will be in touch to discuss how we can help you.
Contact
Us
Clients can use one of the methods listed below to contact us.
Tacet Global
124 International House
Cromwell Road
London
SW7 4ET