Training
Courses
Tacet Global provide a wide range of courses for those looking to enter the investigation and security industry.
Tacet Global is in the process of obtaining validation and accreditation through two different UK awarding bodies. All of the courses listed below will be running once this is obtained. In the meantime, applicants can register their interest via the contact forms on each of the course's dedicated webpages.
Once we are able to run our accredited courses we will contacted those who have registered an interest with the details and bookings process.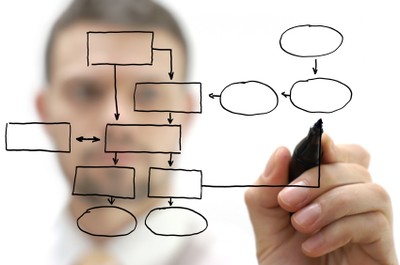 Private Investigator Course
A Level 3 Award in private investigation will give the participant the chance to learn all the necessary requirements to start them in their new career and to join a UK based trade association.
For more information about the course, click on the following link: private investigator course.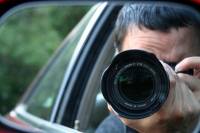 Surveillance Course
We will soon be offering the Level 4 (intermediate) Award in Covert Surveillance. This knowledge will help the participant start on their career in the commercial surveillance industry and give them all the practical and theory required to conduct surveillance tasks.
Click on the follow link to find out more: surveillance course.
Contact
Us
For more information about any of our courses, please fill in the contact form below.
Tacet Global
124 International House
Cromwell Road
London
SW7 4ET