Why Choose Us?
There are many reasons why clients choose Tacet Global over other security, investigation and intelligence agencies, below are a few of those reasons.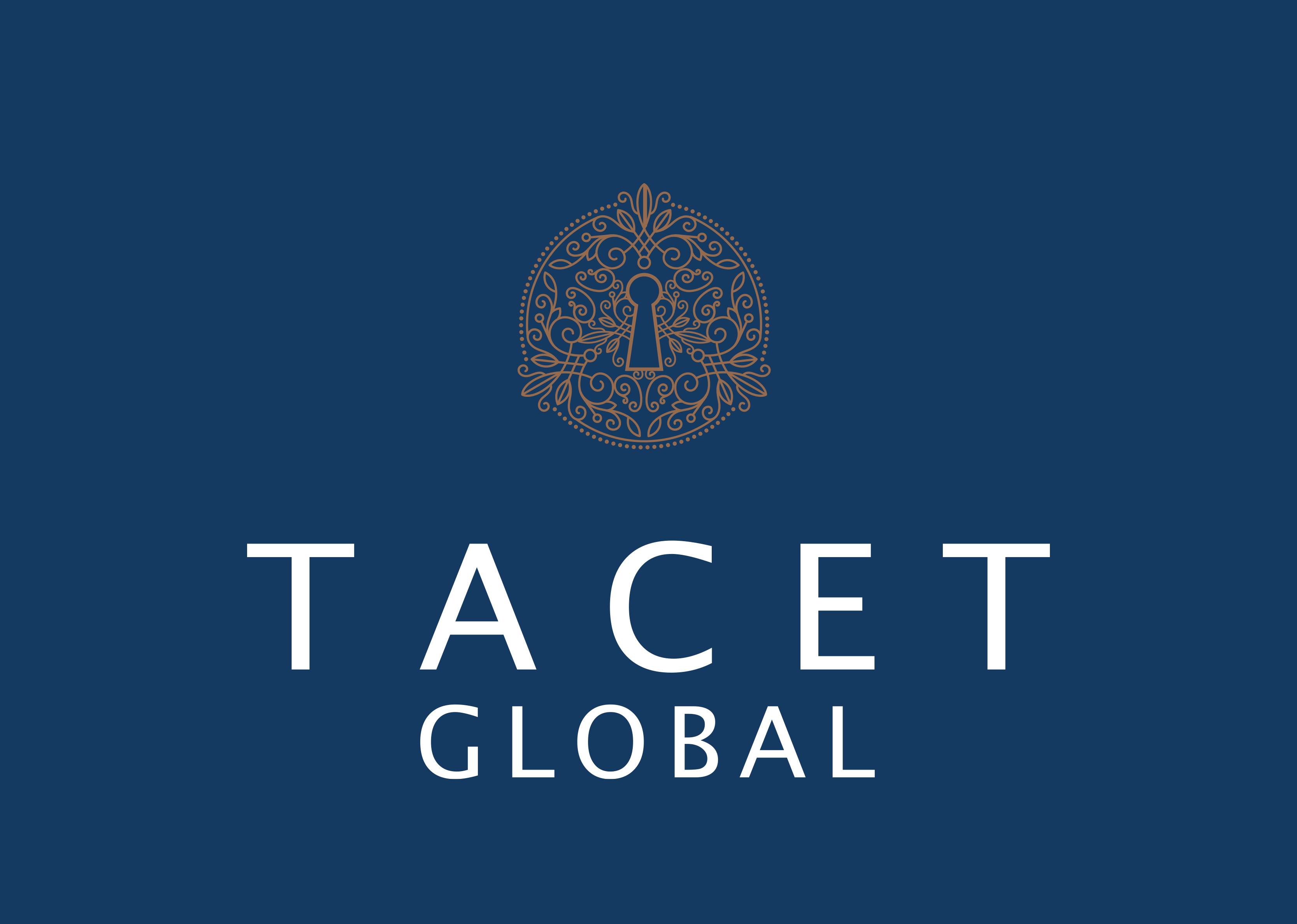 We Offer Our Customers Three Assurances
There are many reasons why customers choose to work with Tacet Global over other UK based agencies. These reasons are listed below.
We believe that on top of these reasons there are three core benefits, which stand above the rest, as to why clients choose us….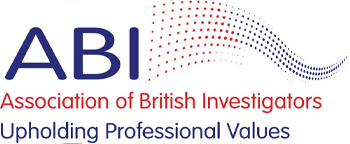 The Association Of British Investigators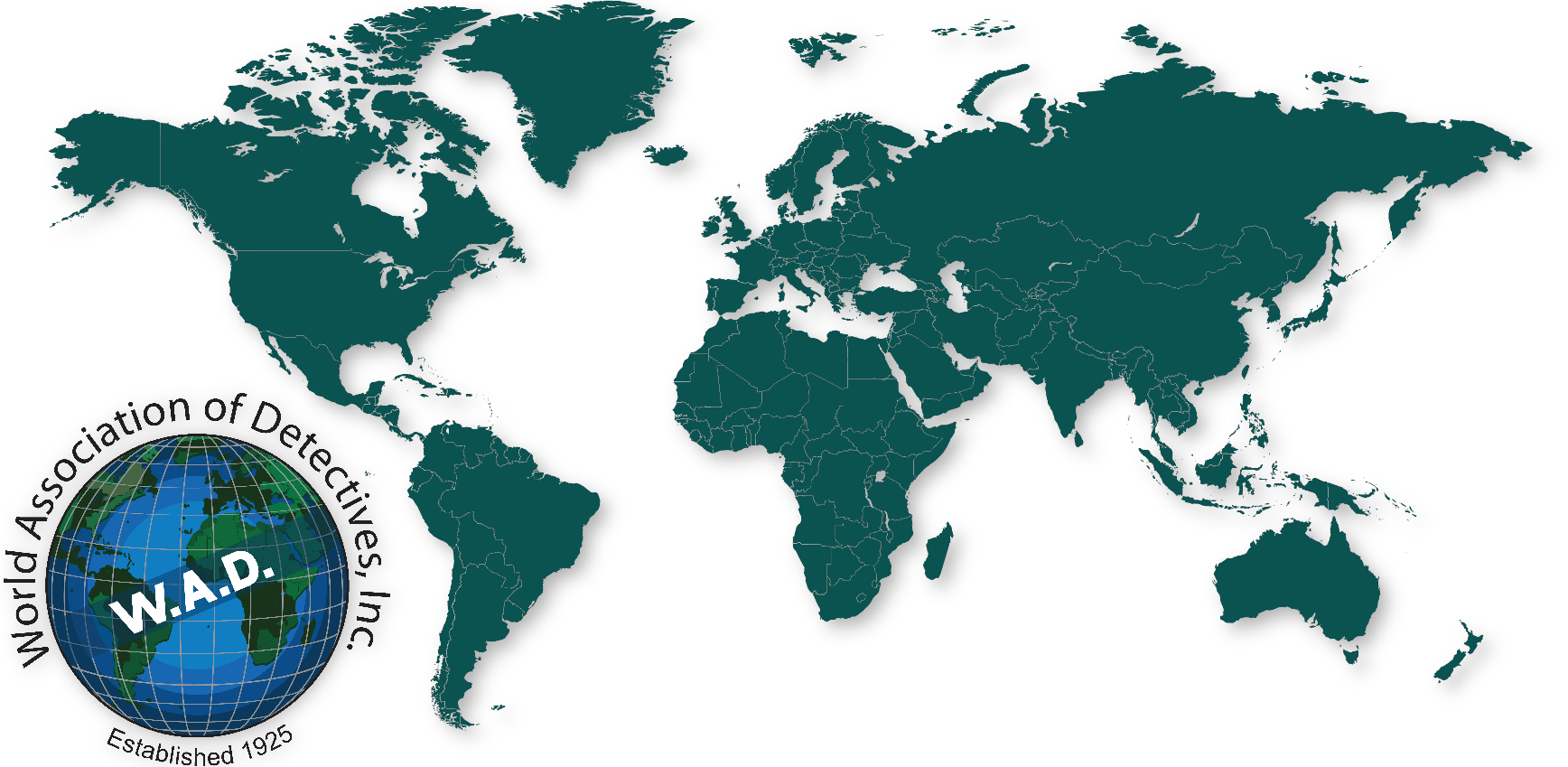 The World Association Of Detectives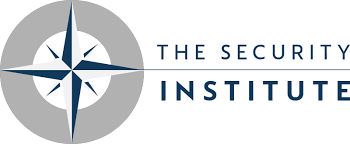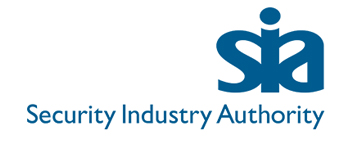 The Security Industry Association
Our Three
Assurances
Giving you piece of mind that you are working with investigation professionals.
Our Managing Director is a full member of the ABI (Association Of British Investigators) and WAD (World Association of Detectives). He is also an associate member of the SI (Security Institute) and holds a close protection licence with the SIA (Security Industry Authority).
These affiliations allows us to give our customers three assurances:
Assurance Of Quality
The joining process for each of these associations is different but all are rigorous. This makes our affiliation with each of the above organisations something for us to be proud about.
In order to join these associations our Managing Director went through vigorous application processes. For the ABI alone, this included being checked and vetted for his criminal and financial history along with being interviewed by a five person panel from the association. He was also required to provide numerous references from reputable investigators he had worked with in the industry, along with supplying redacted reports and evidence of work in order to join.
In short, our affiliations and associations are a sign of our values and quality as judged by third parties in our industry.
Assurance Of Identity
The investigation and intelligence industry (sadly) has rogue traders operating within it who are unaffiliated with any legitimate trade associations. These individuals can often be involved in criminality. This puts not just the customer at risk, but it also sheds a bad light on the legitimate investigators who work in the industry.
Our affiliations and associations gives our customers the knowledge and confidence that we are a bonafide investigation agency and that we are who we say we are. 
This is extremely important to us and our clients. It enables us to differentiate ourselves from agencies who don't share the same values and ethics as we do.
Assurance Of Accountability
Our affiliation with the leading trade associations in the UK (and the World) are an independent stamp of approval for our values, methods and quality.
The benefit of this for our customers is that we are accountable to these organisations. 
Everything we do for our clients is in writing and agreed prior to the start of any instruction. This gives our clients the piece of mind that should we not deliver the work promised or the quality of work promised, our clients have somewhere to go where we will be answerable for our actions.
Confidentiality - Discretion
- Professionalism
We always work by these values in all of our cases and activities.
A lot of businesses would state that these values are their unique selling point but for us, confidentiality, discretion and professionalism come as standard.
Confidentiality
All correspondence between us and the client, alongside details of each case, are completely confidential at all times.
Discretion
Our efforts and cases are also completely confidential and full discretion is maintained at all times.
Professionalism
We will always conduct our activities in the most professional manner, at all times.
Contact
Us
For more information about Tacet Global and the services we offer, please fill in the form below.
Tacet Global
International House
124 Cromwell Road
London
SW7 4ET