About
Us


Based in the UK, we provide intelligence, investigation and security solutions to clients around the globe.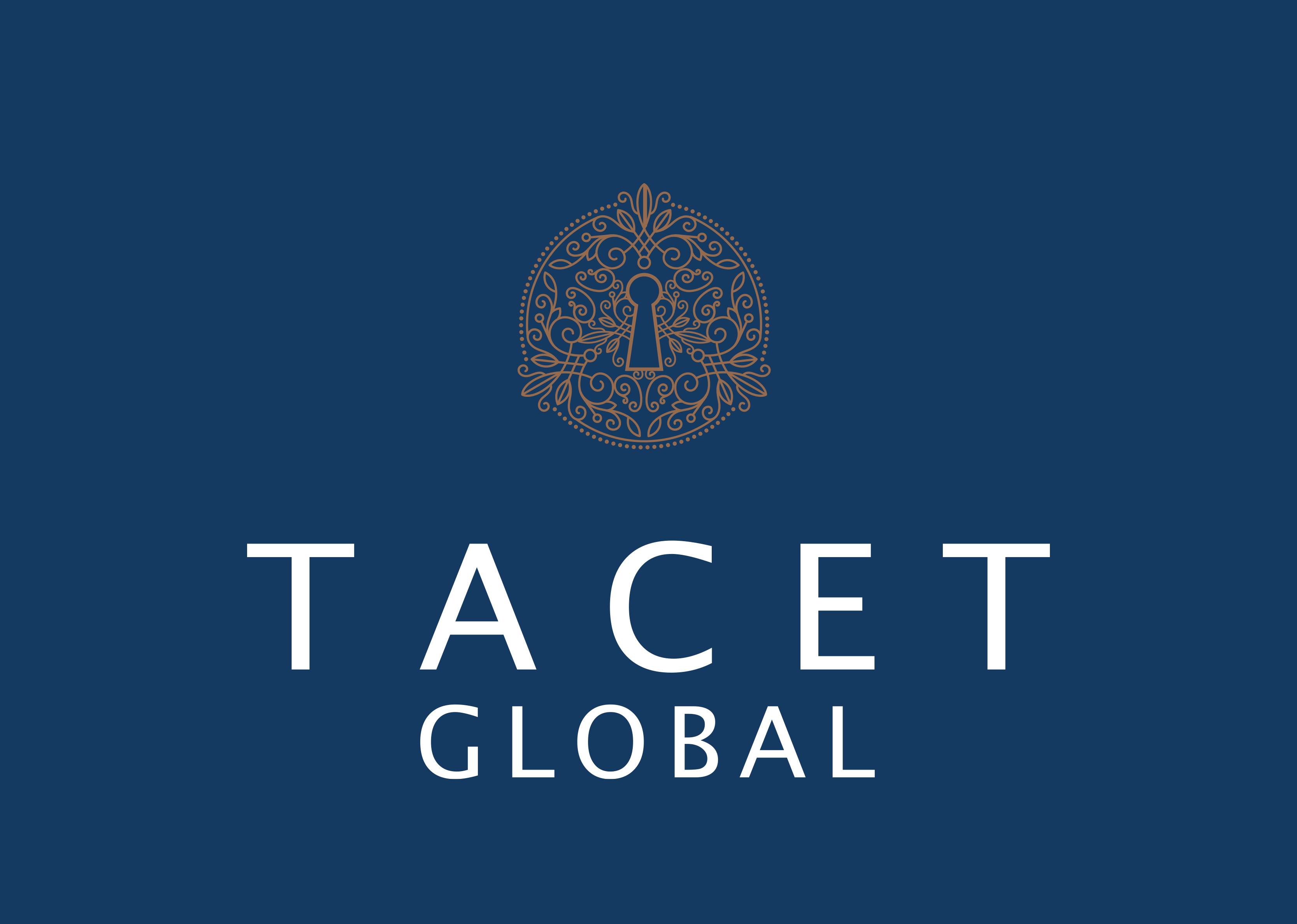 Our Raison D'être
We exist to help our clients address the problems they are facing, in order to safeguard and protect their interests.
Our Solutions
We can deploy investigation, intelligence, surveillance and security teams in the UK and around the world.
Our Clients
We work with private, legal and corporate clients of all sizes around the globe.
Follow Us:
Our Methodology
Stage 2
Identify the investigation's objectives.
Stage 3
Set out a clear methodology.
Stage 4
Commence the investigation.
Our
Affiliations
The Managing Director of Tacet Global has memberships with the leading trade associations in the investigation and security sector both in the UK and around the world.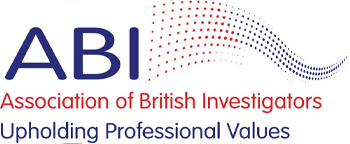 Association Of British Investigators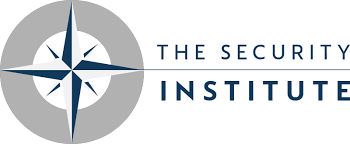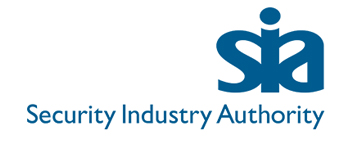 Security Industry Authority
Our
Testimonials


Client confidentiality is of paramount importance to us. The testimonials below have had some of the important details removed or changed. The identity of the client is also not shown. Should prospect clients require testimonials and references from previous and current customers, these can be provided upon request.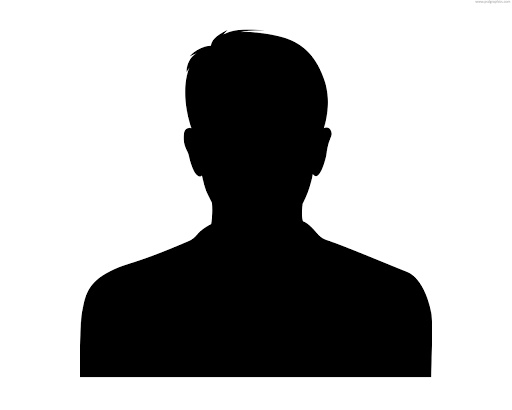 I instructed, Tacet to conduct a due diligence report into a UK based company I was considering investing in. The findings of the report encouraged me not to invest into the business due to a number of areas of concern including accounting and financial anomalies. As a result of the report, I didn't invest in the company and I'm glad I didn't. Some weeks after receiving the report, the owner of the business I was interested in investing in, was arrested in the USA on fraud charges relating to millions of pounds by the FBI. Thank you Tacet!
Private International Client
Private Investor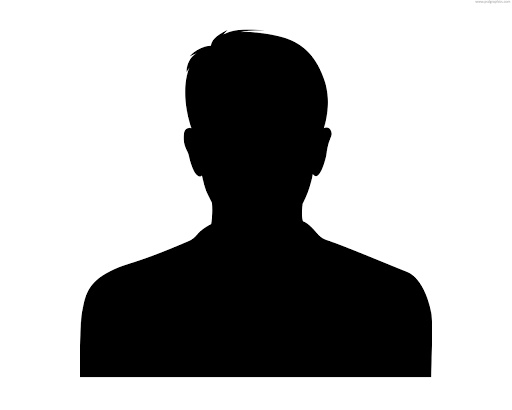 We were experiencing problems will long standing customers suddenly leaving us and it coincided with senior members of staff having been fired from our company. The suspicion was that the former employees were poaching clients from us in breach of the non competition clauses in their contracts. Tacet obtained the evidence we needed not only to confirm our suspicions, but also information relating to their other business activities which allowed us to put plans into action to protect the business.
European Corporate Client
CEO