Of all the organisations which can be found after a Google search for Close Protection London, Tacet Global is one of a small number of UK firms which specialises in close protection services and residential security teams.
Our clients range from private individuals and their families to large companies and their assets. Whilst most of our clients are often based or travelling to the UK, we can also provide security services for our clients, their families and associates on international travel.
As a company we pride ourselves on only recruiting the best operatives in the private sector to ensure that our high standards and values are maintained on all levels and at all times. Alongside hiring highly experience and capable operatives, our team leaders and security consultants are some of the most highly decorated and experienced operatives in the private sector.
Even the Managing Director of Tacet Global is a qualified CPO with the SIA and an associate member of the security institute.
Tacet Global also offer investigation and legal services which can be viewed by looking at the relevant pages on this website. Information can be found at private investigator London, private investigator UK and legal services.

Close Protection in London and Globally
Our agents comes from some of the British army's elite and most prestigious regiments. We also have operatives who have served in the Metropolitan Police's Royality and Specialist Protection Unit.
Follow Us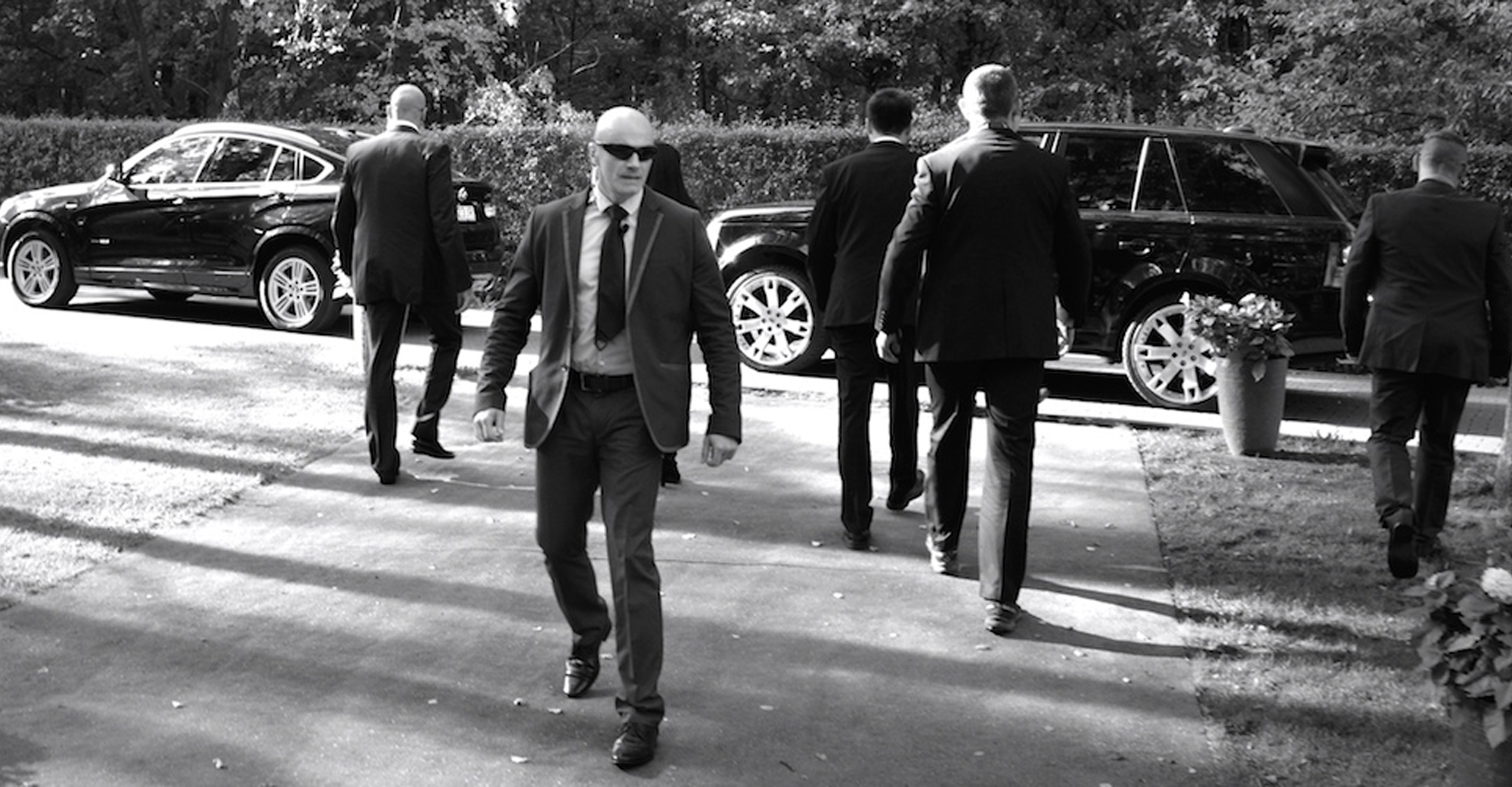 Tacet Global is a UK based intelligence, investigation and security firm which specialises is providing close protection solutions and residential security teams to high net worth individuals and large companies in the UK and abroad. Of all of the companies who can be found on the internet after a search for "close protection London" Tacet are one of a small number who offer the highest quality and most experienced operatives in the industry. 
The military badges listed below, are just a small selection of the calibre operatives we have available to us and our clients. As well as having operatives from the British Army we also have operatives from the Metropolitan Police specialist protection units.

Parachute Regiment
The elite "Paras" are the UK's airborne specialist infantry unit.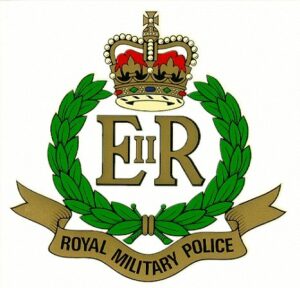 Royal Military Police
The RMP have specialist operatives trained in the role of close protection.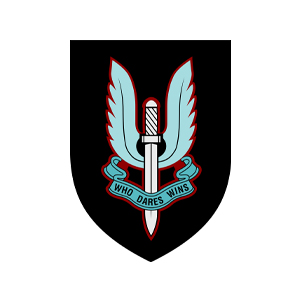 Special Air Service
The reputation of the SAS is without question and deservedly so.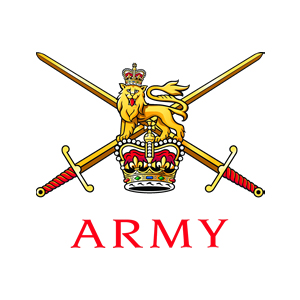 British Army
The British Military has a reputation for excellence and professionalism around the world.
Contact
Us
Meetings are available by appointment only but we can be contacted by any of the methods listed below.
124 International House
Cromwell Road
South Kensington
London
SW7 4ET
Our
Services
Along with our close protection and security services, we also provide investigative solutions for UK and international clients.
Close Protection London - Why Work With Us?

The Highest Quality Operatives: We source the most experienced and highly trained close protection officers in the private sector. This means that by choosing to work with Tacet Global, you can be assured that you will have the best possible agents by your side. Not only are our operatives from some of the British Army's elite units, but operatives will also have gone through their SIA training at the most prestigious training organisations in the UK. We are also able to boast operatives from the Metropolitan Police SO14 (Royalty Protection) and SO1 (Specialist Protection) units.
Bespoke and Professional Service: Every client is different. This is why we offer a completely bespoke and tailored services so that we are able to meet our clients needs and provide the level of security and support that they require.
Investigation and Intelligence Support: As Tacet Global also provides intelligence and investigation services, our close protection teams have unrivalled and unparalleled access to specialist agents and operatives in support of protecting their principal. This gives our customers further reassurance as to the level of security which can be provided to our customers as it can go far beyond the realm on relying on a physical presence.
Complete Confidentiality: Due to the sensitive nature of the service we provide, along with the high profile of our clients, their businesses and associates, we ensure complete discretion and confidentiality at all times. 
Individual Bodyguards
We can provide our customers with wide range of close protection and security solutions both in the UK and overseas. From individual bodyguards to full security teams.
Full Security Teams
Full private security teams can include specialist drivers, medics, reconnaissance teams and operatives to form the personal protection escort who support the client's individual bodyguard.
Residential Security
We can also provide a range of private security solutions for residential locations in the UK and overseas. This ensures that the client will be safe when at home and that the location is secure when the client is away.
Contact
Us
Meetings are available by appointment only but we can be contacted by any of the methods listed below.
124 International House
Cromwell Road
South Kensington
London
SW7 4ET