GPS Vehicle
Tracking
GPS vehicle tracking is a tactic often misunderstood and sometimes misused by investigators and their clients.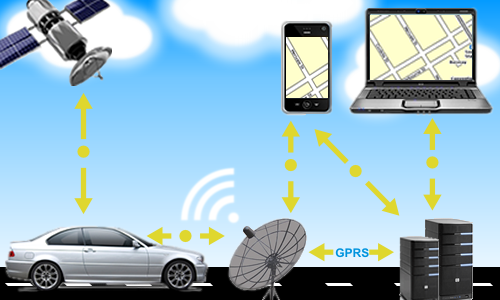 GPS Trackers
Our vehicle tracking services often form part of an ongoing investigation. This tactic enables us to track the location of a vehicle and see its movements over a period of time. Such accurate intelligence is used to verify the whereabouts of the vehicle and depending on its journey and stops, people they may or may not be involved with.
It is only ever used as a tactic in an ongoing investigation and not by itself alone.
As with all aspects of surveillance services provided by Tacet Global, we use RIPA (regulation of investigator powers act) as the frame work to decide whether surveillance solutions are necessary and proportionate to the case.
In addition to this, we also adhere the tracker policy of the Association of British Investigators.
Contact
Us
To find out more about GPS vehicle tracking services we offer, please contact us using one of the methods listed below.
Tacet Global
124 International House
Cromwell Road
London
SW7 4ET