Private Investigator London
Our People
Tacet Global have access to some of the leading investigation and security personnel in the private sector.
The private investigation industry can be a minefield for customers. With the UK industry being completely unregulated, it opens the doors to unscrupulous operators with what can only be described as unethical and even criminal objectives.
By working with Tacet Global you will be working with an affiliated and registered investigation agency where the Managing Director is a full member of the ABI (Association of British Investigators) and WAD (World Association of Detectives) and our operatives comes from some of the most senior positions and respected units from the British Army, Metropolitan Police and UK Intelligence Services.
For more information about our investigation and intelligence services, please click on the following link: private investigator London. The specialist and dedicated webpage (private investigator London) has information about the services offered by Tacet Global.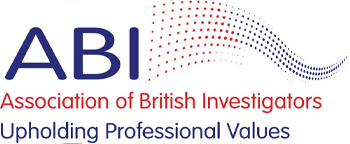 The Association Of British Investigators
The ABI is the UK's lading private investigation trade association in the UK and is respected in the intelligence and investigation industry around the world. Leading with the way on all matters relating to the sector, the ABI has been at the forefront of the industries best practice models and professional standards considerations. These efforts, along with the calibre of it's members is what gives the ABI the reputation it has around the world today.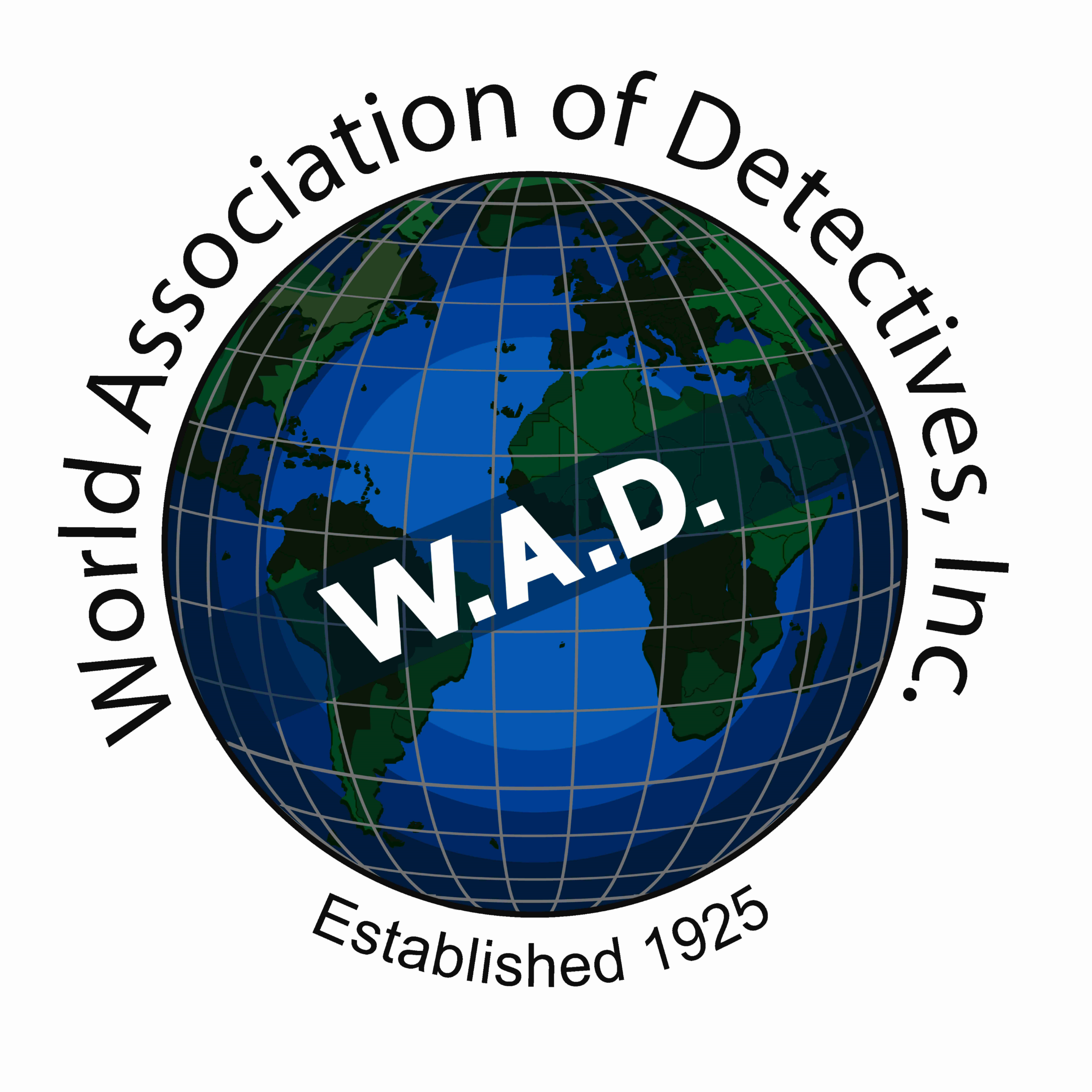 The World Association Of Detectives
The WAD is the world's leading association in the investigation, intelligence and surveillance industry. Founded in 1925, the WAD has close ties to the ABI due to the alignment of values with regards to professional standards, best practice frameworks and all efforts to improve the industry and protect it from unethical operators.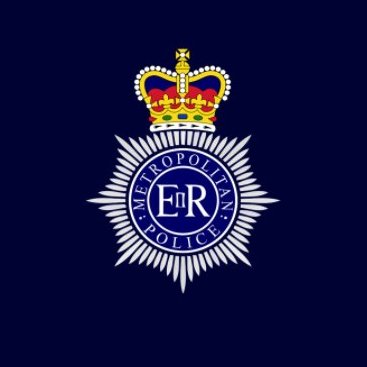 The Metropolitan Police
The Metropolitan Police is arguably the most respected and famous law enforcement agency in the world. Tacet Global are fortunate enough to have amongst it's ranks of operatives, agents from a wide range of units in various UK police forces including the Metropolitan Police. We are also able to boast operatives from senior positions with the Met's specialist units such as RaSP, the Royalty and Specialist Protection unit.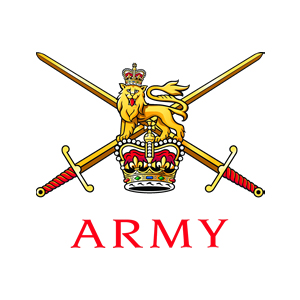 The British Army
Nearly all of the close protection operatives come from a background in the British Military's leading and most respected units. These units include, the SAS (Special Air Service), the Parachute Regiment, the Royal Marines and the Royal Military Police specialist Close Protection Unit.
Contact
Us
To find our about the investigation, intelligence and security services provided by Tacet Global, please contact us via one of the methods listed below.
Tacet Global
124 International House
Cromwell Road
London
SW7 4ET